Validus disables withdrawals for newer investors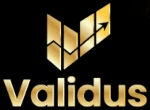 Following their nationwide ban in New Zealand, Validus has announced they are disabling withdrawals for newer investors.
Older Validus investors who have not ranked are being prioritized (i.e. totally passive investors). Everyone else is screwed.
Validus' announcement was made in their July 5th affiliate newsletter.
The company acknowledged withdrawal requests backdated to May 16th had gone unpaid, but failed to provide a reason why.
Instead, affiliates have just been told unless they got in over a year ago and didn't recruit anyone, their withdrawal requests have been cancelled indefinitely.
All outstanding withdrawal requests from accounts that have not completed their 60-week cycle will regrettably be cancelled.

Similarly, withdrawal requests from accounts which possess a V-Connect leadership rank will also be cancelled.
As per its business model, Validus pitches a 300% ROI paid out over 60 weeks. Investing early (over 60 weeks ago) is what is meant by the "60-week cycle".
Precisely, anyone who invested after May 12th, 2022 and has requested a withdrawal, is screwed.
Affiliates who don't hold a rank and invested earlier than May 12th, 2022, have been advised
if they requested a withdrawal on May 16th they will be paid on July 10th
if they requested a withdrawal on May 25th they will be paid on July 24th
Note that this doesn't mean full withdrawal payments will be met, with Validus also advising "withdrawal amounts may be subject to capping."
Beyond July 24th, Validus hasn't announced what happens for investors with funds trapped in the Ponzi scheme.
BehindMLM called Validus' collapse back in April. It appears investors are going to be put through a drawn out exit-scam, while owners Parwiz Daud and Mansour Tawafi come up with a scapegoat before disappearing.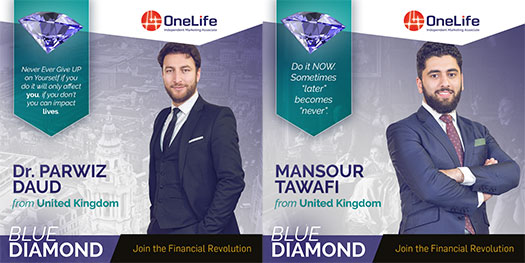 Part of that plan might involve Dounia Soulimi, who was appointed Validus' Head of Operations on July 4th.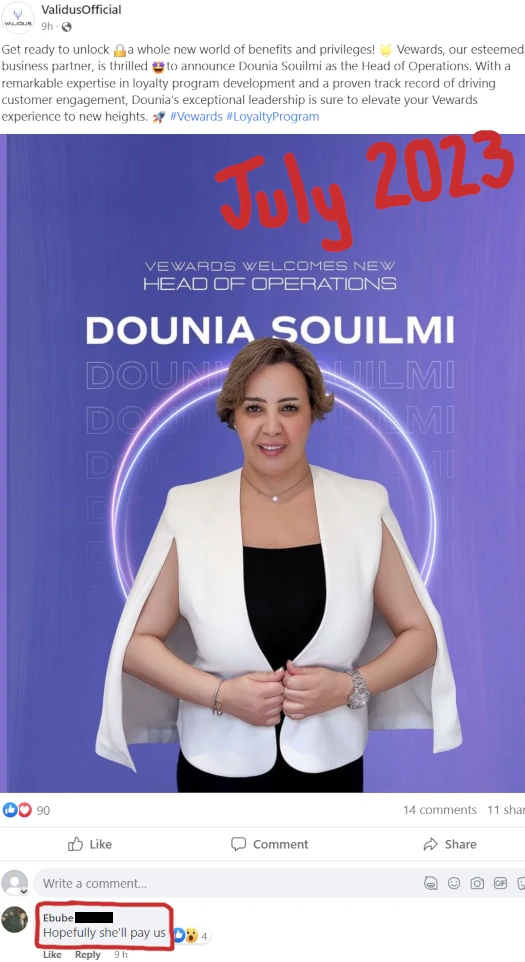 In the same newsletter announcing withdrawal cancellations, Souilmi banged on about "Vewards".
Since its inception, Vewards has grown and evolved thanks to your unwavering loyalty and support.

It's with great pride that we look back and reflect on how far we have come and the success we have achieved to date, regardless of the hurdles we have faced and look forward to an even more rewarding future.

Our vision for Vewards is crucial to this future, which extends beyond simple rewards. We aim to create exclusive benefits and perks that enhance your overall experience.

Personalised encounters, VIP events, product launches, and exclusive opportunities await as we strive to ensure you feel truly cherished as an integral part of our community.
I can say with confidence that nobody in Validus did so because of Vewards. They invested because Validus pitched a 300% passive ROI.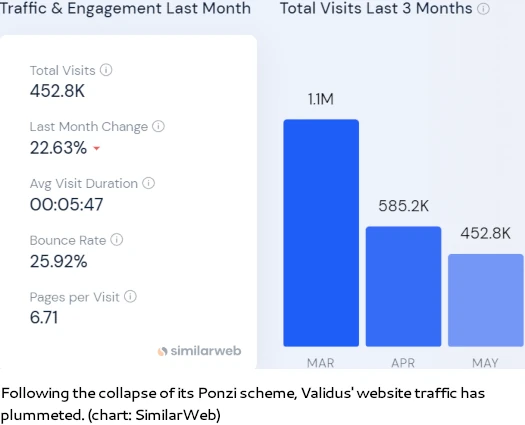 Time for Daud and Tawafi to come clean and admit the money is gone. Stringing investors along just prolongs the inevitable.