Rolvi Trading Ponzi collapses, website & socials gone

The Rolvi Trading Ponzi scheme has collapsed.
On or around July 20th, Rolvi Trading pulled its website offline and deleted its social media accounts.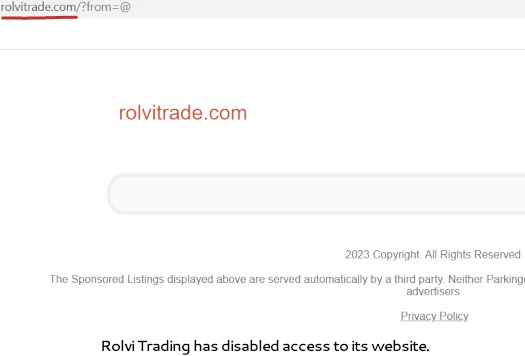 Launched in mid 2022, Rolvi Trading was a Boris CEO Ponzi scheme that pitched up to 2.85% a day.
The scam was initially headed up by US actor Wesley Johnson, who played fictional Rolvi CEO "Richard Asperger".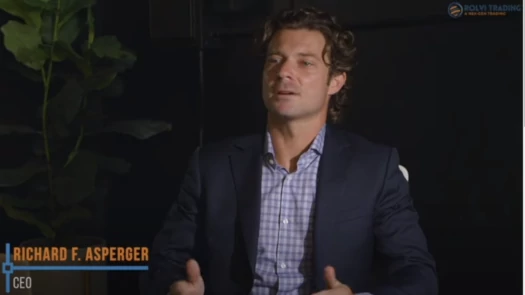 In what is believed to be an effort to dodge financial regulators, earlier this year Rolvi switched its website domain name. Johnson was also replaced with a new cast of actors.
Namely, US actor Mike Silva playing fictional Rolvi Trading founder and Director Joel Kristaps.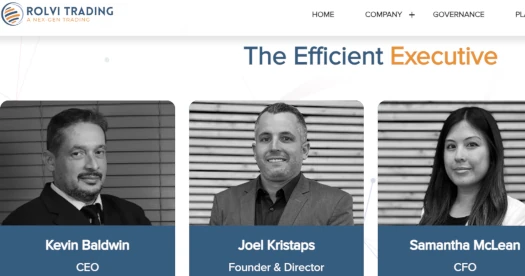 Rolvi Trading's social media presence was managed by Daniel Britt, a US national playing fictional Rolvi Trading CRM George Ostan.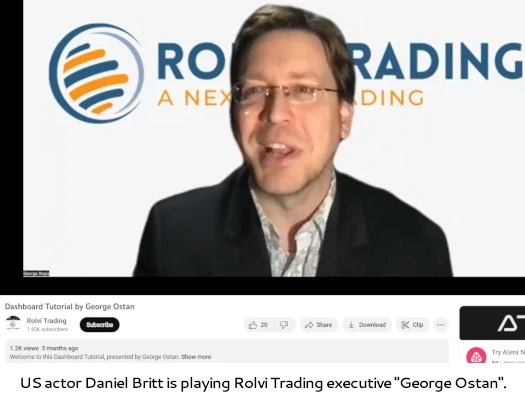 On June 12th New Zealand's Financial Markets Authority issued a Rolvi Trading securities and pyramid fraud warning.
The FMA's investigation and warning and a decline in Rolvi Trading's website traffic is believed to have prompted its collapse.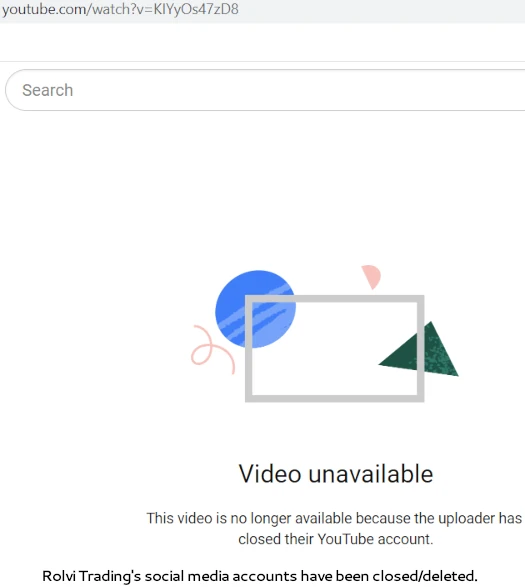 As of June 2023, SimilarWeb tracked the majority of visits to Rolvi Trading's website from South Africa (71%), Poland (20%) and Moldova (6%).
Total Rolvi Trading victim numbers and how much they've lost remains unknown.