PetronPay fraud alert issued by US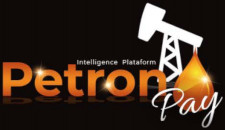 PetronPay, or what's left of it, has been added to the SEC's PAUSE list.
The PAUSE list is maintained by the SEC and
lists entities that falsely claim to be registered, licensed, and/or located in the United States in their solicitation of investors.
PetronPay launched in 2020 as a 300% "oil barrels" themed Ponzi scheme.
The scam was headed up by Boris CEO "Johnny Grant":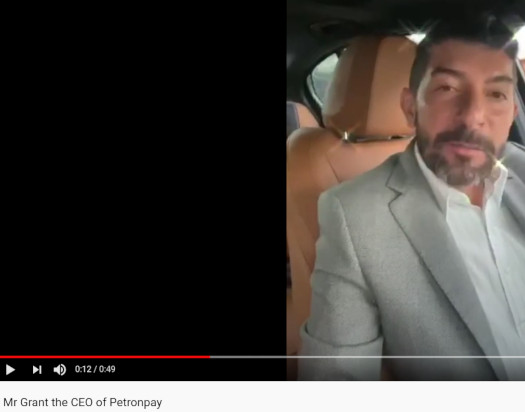 PetronPay collapsed in mid 2021, following initiation of a PETRON token exit-scam.
PetronPay launched on the domain "petronpay.com". The domain was disabled as part of the Ponzi's collapse.
On April 14th 2021 the domain "petron-pay.com" was privately registered. This appears to be a poorly put together clone of PetronPay's original website.
Social media buttons on the PetronPay reboot website point to an unassociated website builder suite.
Investment plans offered on the rebooted PetronPay website mirror the original offering. The attached MLM opportunity is also the same.
In an attempt to appear legitimate, PetronPay's reboot provides a US corporate address on its website.
This address belongs to PetronCorp, an unrelated manufacturer of speciality lubricants.
It's unclear whether PetronPay's original owner is running the rebooted website, or whether it's just opportunistic scammers.
Personally I suspect PetronPay's reboot is the work of recovery scammers.
In any event, PetronPay's reboot has caught the attention of the SEC.
In many cases, SEC investigation reveals that the soliciting entities are not registered in the United States as they claim or imply.

In an effort to warn the public about these entities, the SEC is publishing information it has learned in reviewing these complaints.
Other than pretending to operate from there, as far as I know PetronPay has no actual ties to the US.