Konstantin Ignatov dismissed from OneCoin class-action

Former CEO Konstantin Ignatov has been dismissed from the OneCoin class-action lawsuit.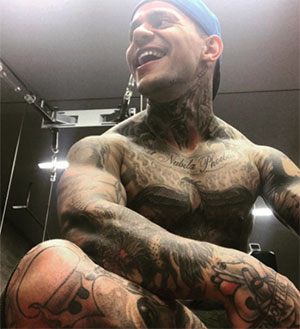 The conditions of Ignatov (right) being dismissed from the case will see him
make himself available to Plaintiff's lawyers and provide them with information relevant to their claims; and
agree to testify if called upon at trial.
The DOJ are able to sit in on any information debriefing between Ignatov and Plaintiff's lawyers if they wish.
The stipulated dismissal also clarifies that
no compensation or payment to Plaintiffs or Plaintiffs' counsel, other than the cooperation provided for herein, has been discussed, negotiated, or agreed.
The class-action continues against remaining defendants OneCoin LTD, Ruja Ignatova, Sebastian Greenwood, Mark Scott, Irina Dilinska, David Pike and Nicole Huesmann.
Update 28th August 2020 – The stipulated agreement was accepted by the court on August 20th.