My Daily Choice's Akashx bot implodes, widespread losses

My Daily Choice's Akashx trading investment scheme has collapsed.
In an undated communication from "Akashx Team" shared with BehindMLM, a "liquidity sweep" on gold is being blamed.
The liquidity sweep that took place has taken out all buyers around the world on Gold, and unfortunately our community was also apart of the buyers orders on Gold.
How much My Daily Choice affiliates lost is unclear.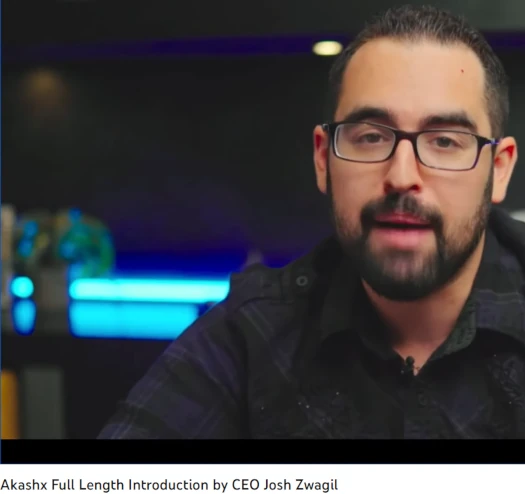 Rather than just call it quits, unfortunately My Daily Choice are gearing up to fleece their affiliates again.
For those that have taken a loss on the gold bot, along with our team we have had a set back on that & are on the same boat when it comes to losing, when we win; we all win. And when we lose; we all lose.

Now the experts behind the platform who have brought so much positive results for us over the span that you guys have witnessed, are going to devise a game plan and really come together and provide a option for us to really make a come back from this set back.

The bot will be under maintenance as we analyze our parameters and make improvements for the future.
BehindMLM reviewed Akashx as part of My Daily Choice's MLM offering in 2020.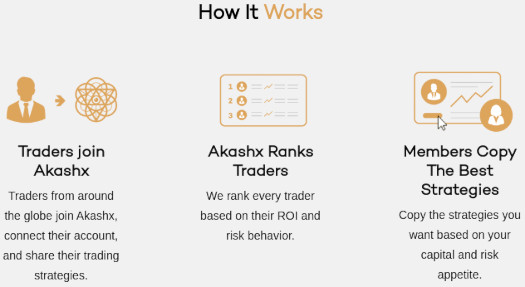 We identified securities fraud pertaining to automated trading, purportedly via an AI bot.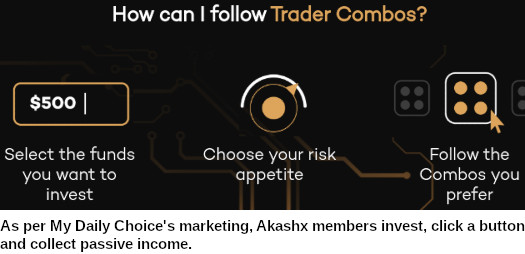 Disclosure failures were also a major concern. Namely who is behind Akashx and its bot.
Akashx is being marketed as part of My Daily Choice, meaning the onus is on them to register the securities offering with the SEC.

That hasn't happened, meaning My Daily Choice and Akashx are committing securities fraud in the US.

Considering the US is the most tightly regulated jurisdiction in the world when it comes to MLM related securities fraud, we don't anticipate this ending well.
Two years later, everyone has been wiped out with no accountability.
Akashx once had a public-facing website. It's since been disabled and now only serves as a log-in portal for My Daily Choice affiliates.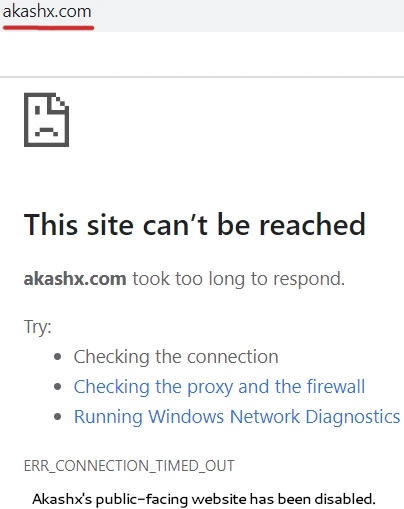 I don't know the specifics of it but there's also an Akashx log-in page set up at Club Swan: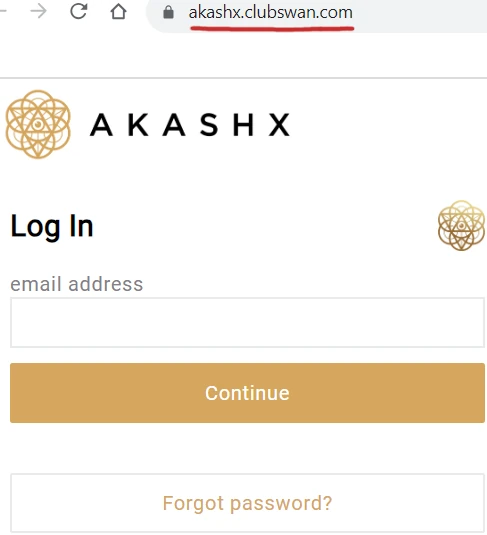 Club Swan is owned by Christopher Scanlon.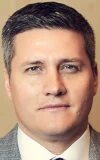 Scanlon (right) was arrested in May for running an unlicensed money transmitting business.
Through Club Swan and a number of shell companies, Scanlon assisted multiple MLM companies conceal funds.
It appears Akashx might be one such company concealing investor funds through Club Swan.
My Daily Choice is still selling access to Akashx for $199 a month or $1999 annually.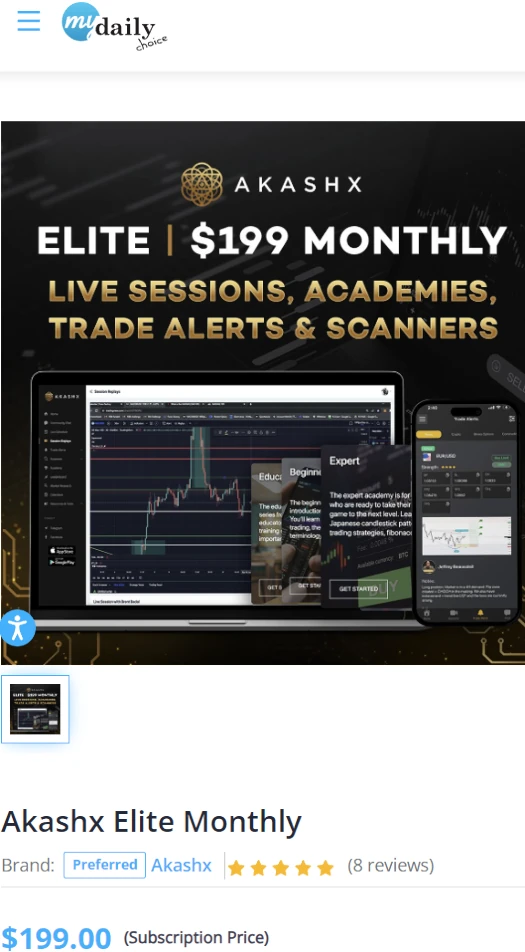 The automated trading possible through Akashx isn't mentioned.
As of July 2023, SimilarWeb tracked just ~18,000 visits to Akashx's website – down ~27% month on month.
The majority of Akashx's website traffic originated from the US (77%), followed by Canada (20%) and the UK (2%).