MLM promoter murdered after hounding potential recruit

An MLM promoter has been murdered in India's Utter Pradesh.
His murderer claims the promoter was hounding him with phone calls "several times a day".
An eighteen year old college student identified as Vipin was a Smart Value distributor.
Smart Value appears to be an Indian nutritional supplement MLM company. You sign up, you buy products and get paid to recruit others who do the same.
Retail is possible but the big money lies in recruitment. And so Vipin set about trying to recruit people under him.
One of his prospective recruits was twenty year old Amit, a fellow student.
Upon initially being pitched on Smart Value, Amit declined to join. Nevertheless, Vipin hounded Amit with multiple calls a day from different numbers.
This eventually led to Amit organizing a meetup at a local tomb.
Vipin travelled to the meeting with a friend by bike. Amit also travelled to the meeting by bike.
Upon meeting up, Amit told Vipin's friend to go on ahead alone. He claimed he'd forgotten some documents and had to return home to get them.
Vipin's friend travelled on to the tomb. There he waited "a long time" before returning home.
Attempts to contact Vipin were unsuccessful. His phone had been turned off. Vipin's father eventually filed a kidnapping case at 4PM.
The subsequent police investigation revealed that, after Vipin's friend went ahead,
there was a hearing between (Amit and Vipin) on some matter. Due to which Amit lost his temper and strangled Vipin to death.
Police arrested Amit. Following an interrogation he confessed and directed police to Vipin's body.
Police have since cited promotion of Smart Value as a contributing factor.
Vipin was under so much pressure from the company officials that even after Amit's refusal, he kept on calling him again and again.

So the role of the company will also be probed and its documents will be scrutinised.
I've only taken a cursory glance at Smart Value's website but I have added it to BehindMLM's review list.
I went looking for a statement from Smart Value but couldn't find one. I did however come across plenty of illegal marketing claims: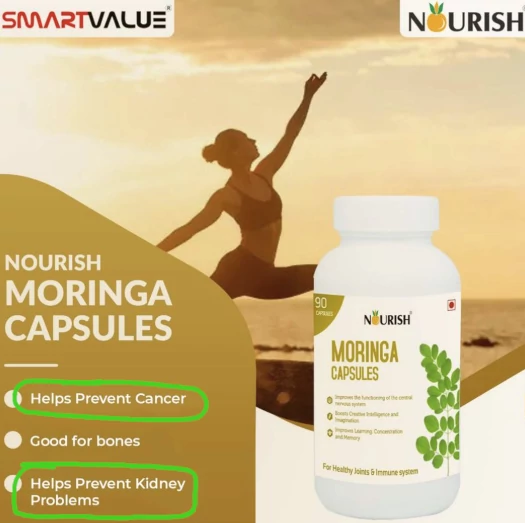 Regardless of whether Smart Value is a pyramid scheme, obviously going around murdering MLM recruiters is unacceptable.
While it's tempting to joke about MLM telemarketing spam, outside of the MLM aspect a young student has ultimately lost his life.
I'm doubtful but hopefully the alleged company "pressure" Amit was under is investigated, and those responsible are held accountable.