Mind Capital's website offline, exit-scam complete

Mind Capital's shitcoin exit-scam is complete. The company has now pulled its website offline.
Mind Capital collapsed in late 2020. The company transitioned to a shitcoin exit-scam model, following the release of its worthless MCcoin.
Covering Mind Capital's collapse, we wrote in December 21st report;
Rather than continue to pay out in bitcoin, Mind Capital now pays out in worthless MCcoin.

MCcoin is an internal token that has no value outside of Mind Capital. Affiliate investors cash out MCcoin for as long as Mind Capital lets them through an internal exchange.

The exit-scam comes into play when Mind Capital decides they don't want to pay out anymore.

Mind Capital's admin team keeps what's left of invested bitcoin (on top of what they've already squirreled away), leaving affiliate investors bagholding a token they can't do anything with.
Not withstanding widespread withdrawal complaints from Mine Capital investors throughout 2021, that exact scenario has now played out.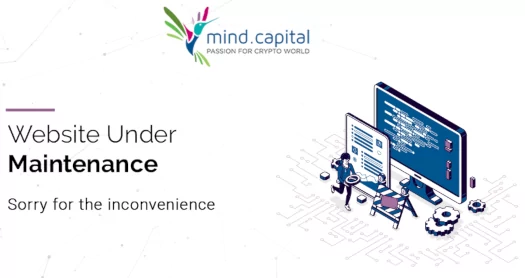 Writes one Mind Capital affiliate investor;
Do not place your money here, the return is ridiculously low and when you want to retrieve your money they stop paying for a month before they give it back to you not to mention they charge a fee to retrieve your money that's more than what they ever gave you in returns…
Another;
(In) December they say they have KYC issues and ask for documentation. Myself and many persons I know send it out correctly and we still do not get our money.
And another;
Scam. Still keeping my money. I sent them 1 FULL Bitcoin when price was $10k, they sold my coin at a peak, and STILL don't want to refund my money.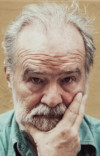 Mind Capital was operated out of Spain by Gonzalo Garcia-Pelayo (right) and his family.
Spain did issue a securities fraud warning against Mind Capital in January 2020, however no further action was taken.
Total Mind Capital victim numbers and the amount lost remains unknown.