Liyeplimal's Ponzi reboot collapses in less than two months

The Liyeplimal Ponzi scheme has collapsed for the second time.
The original Liyeplimal, built around Limo and XAF Ponzi points, collapsed in the lead up to Christmas.
In an attempt to keep the money rolling in, owner Emile Parfait Simb rebooted Liyeplimal with LimoCoin SWAP.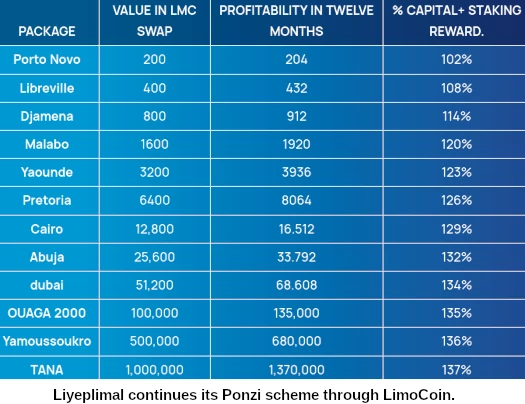 That lasted until until February 14th, wherein once again Liyeplimal collapsed.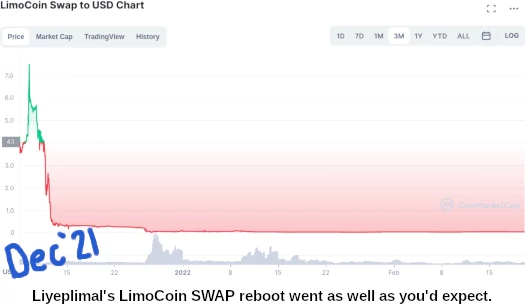 As reported by Business In Cameroon on February 18th, Liyeplimal investors have been protesting outside the company's Cameroonian offices.
Why Liyeplimal still has offices in Cameroon is unclear. Authorities there have been aware of the Ponzi scheme since late 2020.
In the wake of Liyeplimal's second collapse, Simb appears to have gone into hiding.
To get the accused party's comments on the wave of protests, Business in Cameroon contacted Emile Parfait Simb.

The goal was to find out whether 'investors' have been scammed and if the promoter has left Cameroon as rumors claim.

However, all the questions came unanswered. Instead, we got automated replies on Whatsapp. "I'm no more on Whatsapp."
Supposedly Simb is pushing his own messaging app.
Simb, a Cameroonian national, runs Liyeplimal through Global Investment Trading.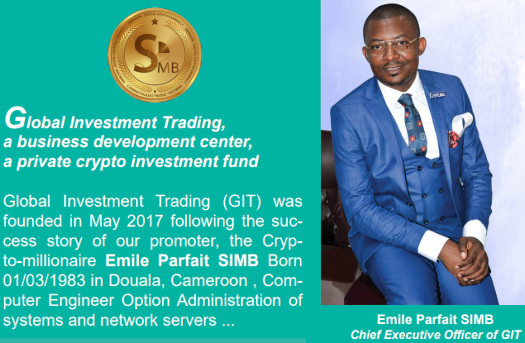 Total Liyeplimal investor losses are unknown. Given Liyeplimal's run though, I'd be surprised if losses didn't at least run into tens of millions.
Pending further developments, stay tuned…
Update 30th May 2022 – Emile Parfait Simb was arrested in Cameroon on May 26th.
He is facing fraud charges related to money laundering and insider trading offenses.