Laetitude and Swapoo are having wallet and bot problems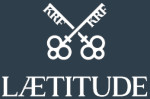 Laetitutde and Swapoo are being coy about problems affecting investor wallets and active investments.
As per a "Laetitude News" update on August 13th;
In the last few days you have received one or two emails from Swapoo which also affect our Laetitude members.

As Swapoo and Laetitude still have a very close partnership, we can ensure that these changes will not affect your Laetitude accounts. Laetitude will continue to run as before.

Swapoo's adjustments will have an impact on the wallet and the bots. But we know that wherever there are challenges and doors close, new doors will open that allow the opportunity for better than before.

Swapoo is simply adapting to an ever-changing regulatory landscape and market conditions.
Details of the emails sent out are not disclosed. I haven't seen any examples in the wild.
As to "ever-changing regulatory landscapes", Laetitude is a Ponzi scheme run through Swapoo.
David El Dib runs Laetitude from Dubai, the MLM scam capital of the world. Swapoo is run by Dave Martin from the Philippines.
Both El Dib and Martin both made a name for themselves in BitClub Network.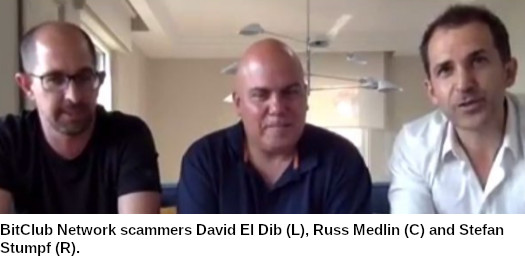 An investigation by the DOJ confirmed BitClub Network was a $722 million dollar Ponzi scheme. BitClub Network's founders were arrested in 2019.
Through Laetitude and Swapoo, El Dib and Martin commit securities fraud and run their own Ponzi scheme.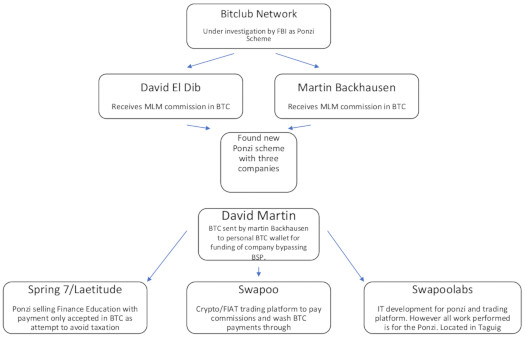 There's nothing new about securities regulation. Any country with a financial market has been regulating securities fraud for decades.
In a followup "Laetitude News" update, dated August 26th, the Ponzi scheme announced a solution to losing Swapoo wallets;
As you will be aware, Laetitude is no longer using Swapoo for secure wallet services and thus, we have recently introduced functionality allowing you to fund, purchase and withdraw directly within Laetitude.

With this in mind, we would like to encourage you to login and withdraw your balance at your earliest convenience and to continue to withdraw your balance from your compensation earnings as they grow.

Laetitude does not have the two-factor authentication protection that Swapoo has, so it is imperative that you keep your account secure with a very strong password.
Again, what is going on behind the scenes is not disclosed.
The only breadcrumb I managed to find was a question two weeks ago on Swapoo's latest Instagram post: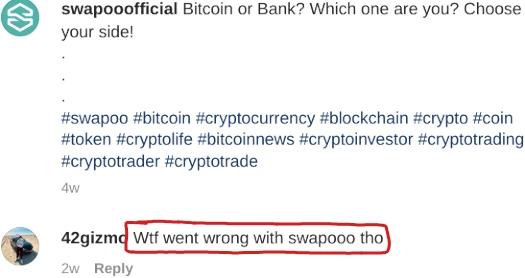 Swapoo hasn't made any new social media posts since their last July 30th post. Laetitude's last FaceBook page post was also on this date.
Traffic to both Laetitude and Swapoo is non-existent, suggesting the Ponzi scheme is running out of funds to pay investor withdrawals.
The Philippine SEC is one of the more active securities regulators out there. Whether they have something to do with Swapoo's problems however is unclear.
Whatever is going on, shutting down wallets and hastily setting them up as unsecured in house assets is abnormal.
Pending any further developments, stay tuned…