HSCC Ponzi collapses, withdrawals disabled

The HSCC Ponzi scheme has collapsed.
Withdrawals were disabled over ten days ago and deadlines to restore them have passed.
HSCC for the most part have ghosted investors after disabling withdrawals. Earlier today, a BehindMLM reader reported their withdrawal request from September 10th remained pending.
Sometime after it disabled withdrawals and September 15th, HSCC informed investors it was making changes to its withdrawal process.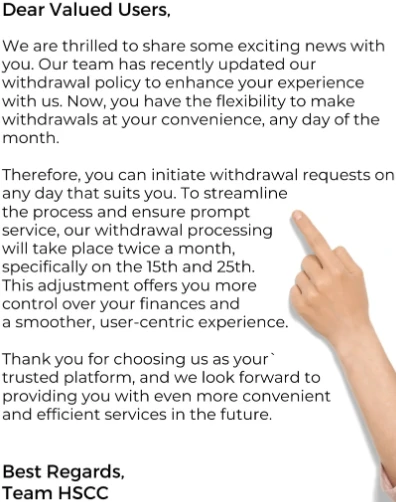 Our withdrawal process will take place twice a month, specifically on the 15th and 25th.
September 15th came and went and still HSCC withdrawals remain pending.
Given almost two weeks have passed since withdrawals were disabled, BehindMLM is calling HSCC's collapse.
HSCC, aka the Harley Street Crypto Club, launched in 2022. The scam was run by UK resident Ravinder Singh Dhillon (aka Rav Singh).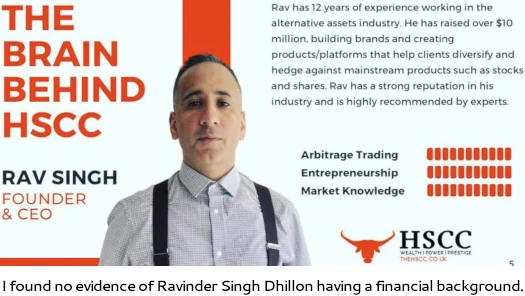 HSCC investors were pitched on up to 1% a day for 210 days on cryptocurrency investments.
HSCC's "guaranteed profits" were purportedly generated through "automated arbitrage trading".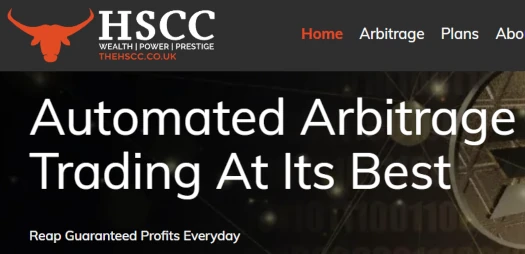 In the lead up to HSCC's collapse, Singh set up Rav Singh Global: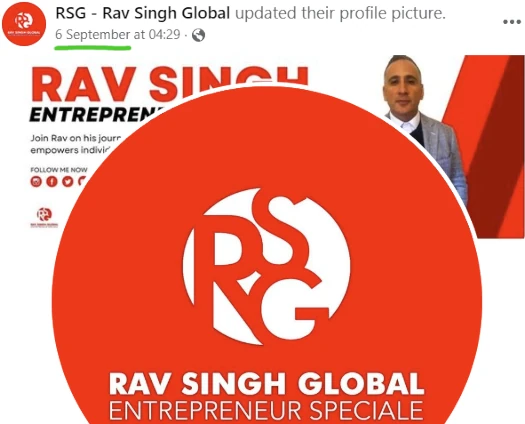 The day after RSG launched, Singh claimed to be managing "$20,000 forex funds".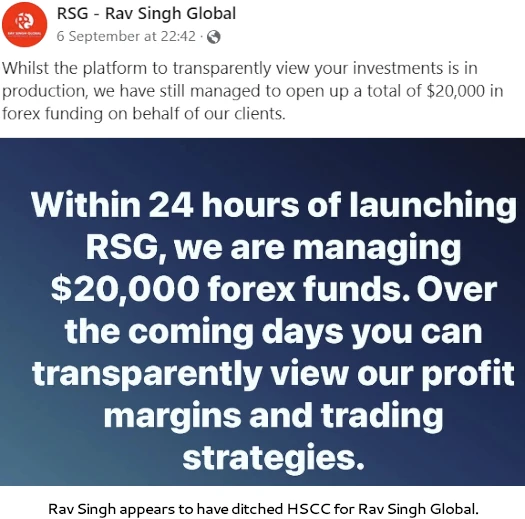 Singh has not publicly addressed HSCC's collapse. He seems to have just done a runner and launched a new scheme.
Pending an unlikely investigation by UK authorities, total HSCC victim numbers and losses remain unknown.