William Apostelos pleads guilty to wire fraud (Genesis Acquisitions)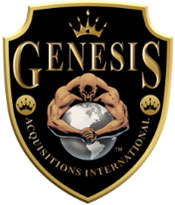 Rather than argue a fruitless case in court and lose anyway, today William Apostelos plead guilty to mail and wire fraud.
Apostelos was indicted back in October of 2015 on thirteen counts of wire fraud. Part of Apostelos' $75 million dollar Ponzi empire included Genesis Acquisitions, reviewed by BehindMLM in October, 2014.
A plea agreement appears on the case docket for Apostelos' criminal case, however it appears to have been filed under seal.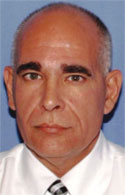 Dayton Daily News had a journalist in the court room and report the
Statement of facts said Apostelos "intentionally misrepresented" how he was to invest clients' money.

Saying, "yes, your honor," Apostelos acknowledged that he ran an illegal scheme with hundreds of investors' money and millions of dollars.
As part of his plea agreement, Apostelos is facing up to fifteen years in prison. He is currently scheduled to be sentenced on June 30th.