Futures Trade CEO "Dylan Carnell" outed as Daniel Clayton

Shortly after BehindMLM's Futures Trade review went live, we received a tip about CEO Dylan Carnell.
My own suspicions were roused with Carnell's FaceBook account. Content dates back to 2015 but is sparse and was only recently published.
This is typical of a nuked account or one that was bought and repurposed.
The name of the account was "DylanFutures", which is also odd because Futures Trade only launched in late 2021.
Dylan Carnell also has no digital footprint outside of Futures Trade marketing.
Turns out my initial suspicions was justified. Today BehindMLM can confirm Dylan Carnell's actual name is Daniel Clayton.
Prior to launching Futures Trade Clayton deleted most of his online presence. Even more was deleted once he caught wind of our review.
The evidence linked to below was available at time of publication. I fully expect Clayton to go on another deletion spree and remove what he can.
I've screenshotted what's particularly relevant. The rest of the evidence becomes academic post publication. If anything Clayton deleting cited evidence further cements his identity.
The beginnings of Daniel Clayton's digital footprint begin with a budding Modern Warfare 2 quickscoping YouTube career.
Clayton originally went by "TheCod4Noobs":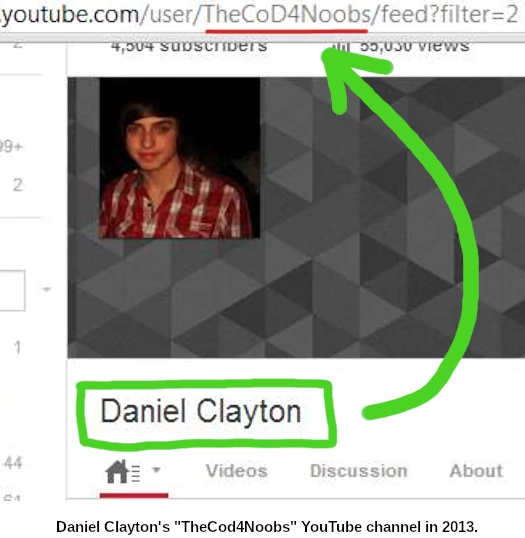 I believe that profile photo is dated 2011 or earlier.
The "TheCod4Noobs" channel has since been renamed "Binpit420". Being a young lad with limited resources, most of Clayton's videos are just raw gameplay.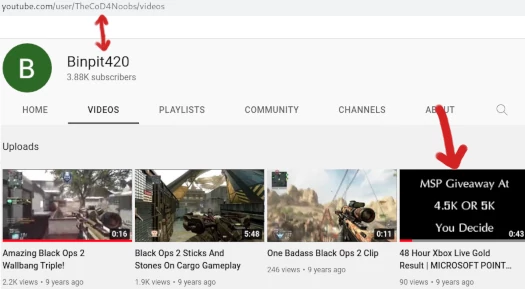 In two giveaway videos however we hear TheCod4Noobs'/Binpit420's/Daniel Clayton's voice.
The first video was uploaded on December 7th, 2012. The second video was uploaded on December 11th, 2012.
I'm not 100% sure when the "TheCod4Noobs" YouTube profile photo was taken, but in 2013 Clayton was your typical teen: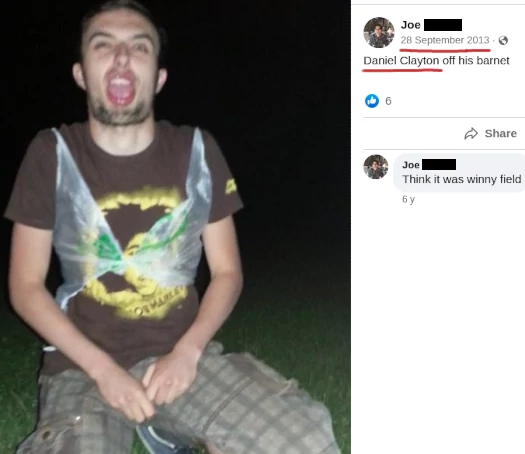 Clayton abandoned TheCod4Noobs' Twitter profile in 2016. It's still online though and gives us our next snapshot: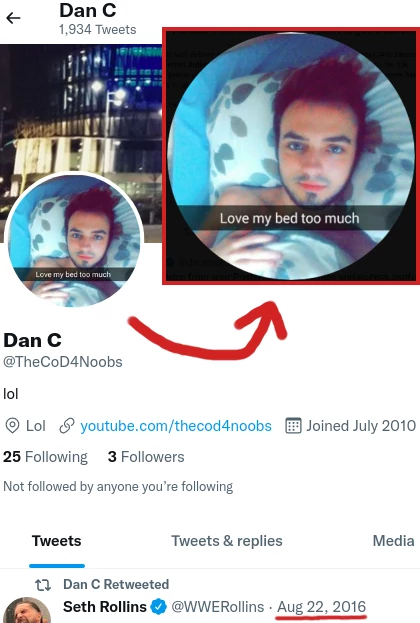 These gaming origins are worth noting, as they provide insight into Clayton's current gamer bro setup as Dylan Carnell.
Futures Trade videos featuring Clayton having a Twitch streamer vibe isn't coincidental.
The one Futures Trade video where Clayton traded his gamer bro setup for a shirt and jacket was, not surprisingly, deleted 24-48 hours ago.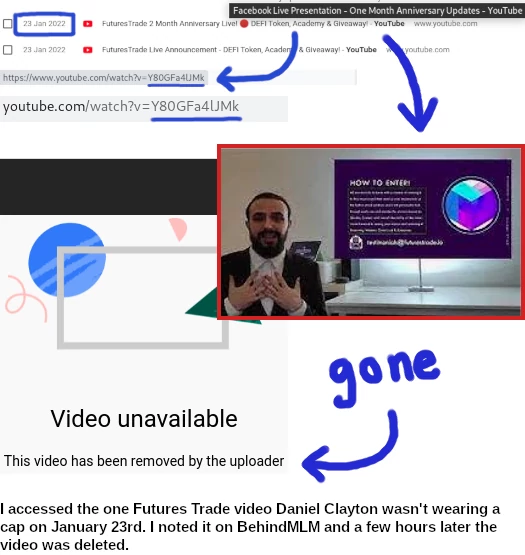 Going back to Clayton's "Binpit420" alias, we find a matching Reddit account created in February 2020.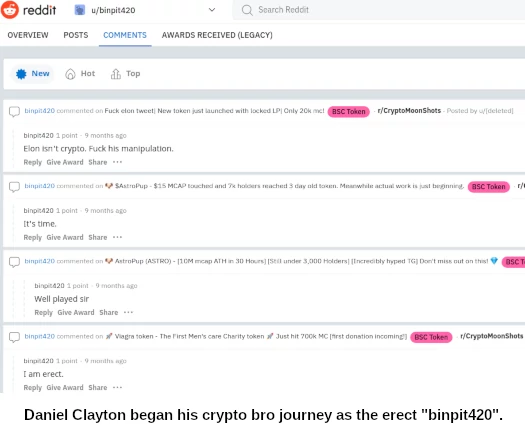 What we learn from that is Clayton first got into crypto via mining circa 2019/2020.
Evidently Clayton's various shitcoin adventures over the next few years didn't lambo. In a now deleted LinkedIn profile we place Clayton working in IT as of January 2021: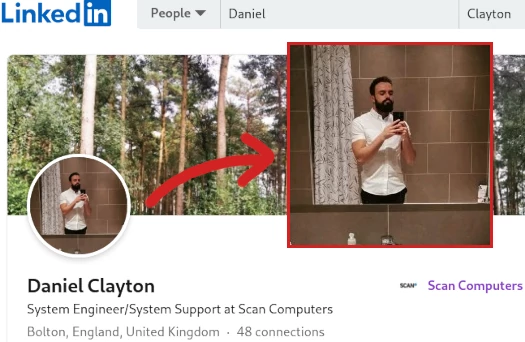 In BehindMLM's I noted Carnell's social media presence suggested he had left the UK for Bali, Indonesia.
This appears to be a misdirection ploy. The photos are of Clayton but now appear to be from a previous trip.
Clayton is very much presently in the UK: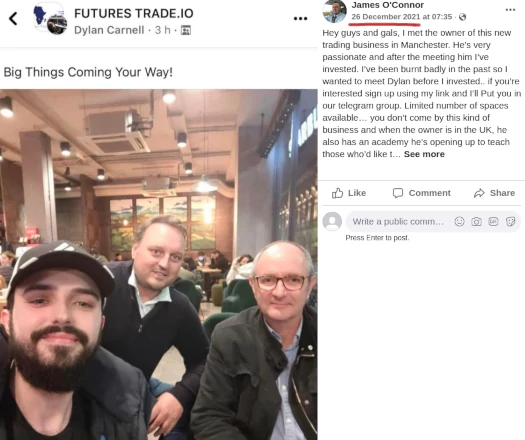 As word of BehindMLM's Futures Trade review and Dylan Carnell not existing spread back Clayton yesterday, I received three frantic emails spaced minutes apart: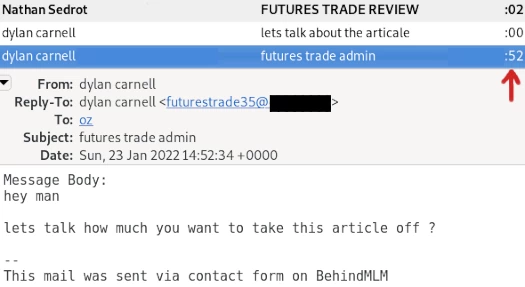 BehindMLM doesn't remove content, for payment or otherwise. I might have replied as such but figured this article today would suffice as a response.
Putting all of this together, we have a gamer bro who got into crypto mining circa 2019/2020. What exactly Daniel Clayton got up to in addition to mining isn't unclear.
I'd proffer he made some money trading. Given crypto has mostly "number gone up" over the past few years, this would have been easy enough.
After probably losing money in one or more MLM crypto Ponzis in 2021, towards the end of the year Clayton thought about launching his own crypto trading Ponzi.
Futures Trade was launched. "Numbers going up. 3% a day. I can do this…"
And then crypto to plummeted a few months later.
Now we have a mostly clueless crypto bro sitting on a ton of money from gullible investors, stalling in the hope "number go up" again.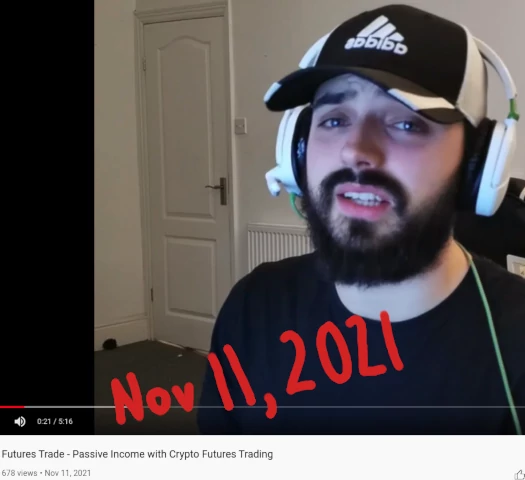 That sound about right Daniel?
Update #2 24th January 2022 – Futures Trade has collapsed, with owner Daniel Clayton pulling a blockbuster five-part exit-scam.