Fundsz securities fraud cease and desist from California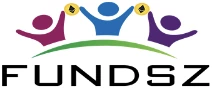 Fundz has received a securities fraud cease and desist from California.
As per the Department of Financial Protection & Innovation's November 22nd order;
Beginning at least as early as 2022, Fundsz offered and sold securities in the form of investment contracts in California through general solicitations on its website.

Fundsz referred to these investment contracts as "Staking Plans."

The Staking Plans offered by Fundsz and Valcarce were securities that were neither qualified nor exempt from the qualification requirement under the CSL.

Juan Pablo Valcarce (right), a Florida resident, is Fundsz's Chairman of the Board and suspected owner.
The Department has not issued a permit or other form of qualification authorizing Fundsz or Valcarce to sell these securities in California.

Pursuant to Corporations Code section 25532, Fundsz and Juan Pablo Valcarce are hereby ordered to desist and refrain from the further offer or sale of securities in California, including but not limited to investment contracts known as Staking Plans, unless and until the qualification
BehindMLM reviewed Fundsz in June 2022. We identified Fundsz "staking plans" as a securities offering, lending itself to Fundz being a Ponzi scheme.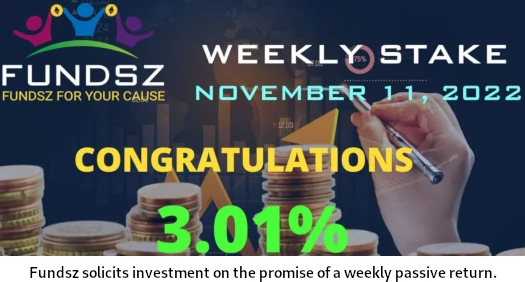 DFPI characterizes Fundsz's business model as that of a HYIP.
Fundsz was luring investors into what is known as a High Yield Investment Program (HYIP). HYIPs are unregistered investments typically run by unlicensed individuals – and are often frauds.
HYIP is MLM underbelly code for "Ponzi scheme".
Practically speaking, securities law in California at the state level is no different to the federal Securities and Exchange Act. Typically when US state regulators start issuing fraud warnings the SEC isn't too far behind.
SimilarWeb is tracking a 50% reduction in Fundsz website traffic between September and October 2022.
Of Fundsz ~64,000 website visits in October, 41% of visits were from Russia and 13% were from the US.