CFTC secures prelim injunction against Fundsz defendants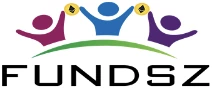 The CFTC has secured a preliminary injunction against the Fundsz Ponzi Defendants.
The preliminary injunction was ordered on August 23rd, following consent motions filed on August 21st and 22nd.
Juan Pablo Valcarce was the first to fold on August 21st. Rene Larralde, Brian Early and Alicia Ann Kingrey fell on August 22nd.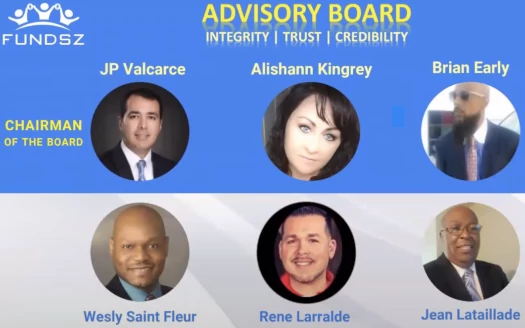 As per the court's August 23rd order;
The CFTC has made a prima facie showing that since October 2020, Defendants Rene Larralde, Juan Pablo Valcarce, Brian Early, and Alisha Ann Kingrey have made material misrepresentations regarding the use of participant funds, expected investment returns, and historical investment returns and that these Defendants have, are, or about to engage in conduct in violation of (USC) and (CFR).
The preliminary injunction is a continuation of the previously granted SRO, which froze the Fundsz Defendants' assets.
The SRO also saw the appointment of a Temporary Receiver, which as per the preliminary injunction is no longer temporary.
The preliminary injunction further prohibits the Defendants from committing further acts of fraud, so presumably that means what's left of Fundsz is now over.
As asserted by the CFTC on August 15th, at the time Fundsz was still misleading investors along with fudged daily returns.
The Receiver now owns and controls everything Fundsz related on the corporate side, including its website.
At time of publication Fundsz's original website was still online, but that's expected to change in the coming days.
Looking forward, I can't see this one going to trial. I expect we'll see settlements from the Fundsz Defendants at some point.
Regarding victim recovery, it's too early to make a call on that. At some point the Receiver will file a Status Report, in which we'll get an idea of Fundsz's financials.
From there we'll have a better idea of whether a victim claims process and net-winner clawbacks are likely.
In related news the court granted Rene Larralde $8660 in legal fees, payable from frozen assets.