Bestlife Worldwide affiliates being shuffled into Decentra Ponzi

Bestlife Worldwide founder and CEO Steve Moretta appears to have struck a deal with Jonathan Sifuentes.
As per a July 6th press-release, Bestlife Worldwide affiliates are being shuffled into Sifuentes' Decentra Ponzi scheme.
BehindMLM reviewed Bestlife Worldwide in 2016. We found a nutritional supplement MLM opp, focused on recruitment of "Silver" and "Gold" affiliates.
Founded in 2009 by Steve Moretta, today traffic to BestLife Worldwide's website is so low SimilarWeb doesn't track it. The last post on Bestlife Worldwide's official FaceBook page is dated June 21st.
Decentra is a continuation of Jonathan Sifuentes' Xifra Lifestyle Ponzi scheme. Following a regulatory crackdown in Mexico, which saw Sifuentes arrested back in January, he fled to Dubai.
Safe in the MLM crime capital of the world, there Sifuentes rebooted Xifra as Decentra.
Although it's based out of Texas, like Decentra, Bestlife Worldwide targets Latin Americans.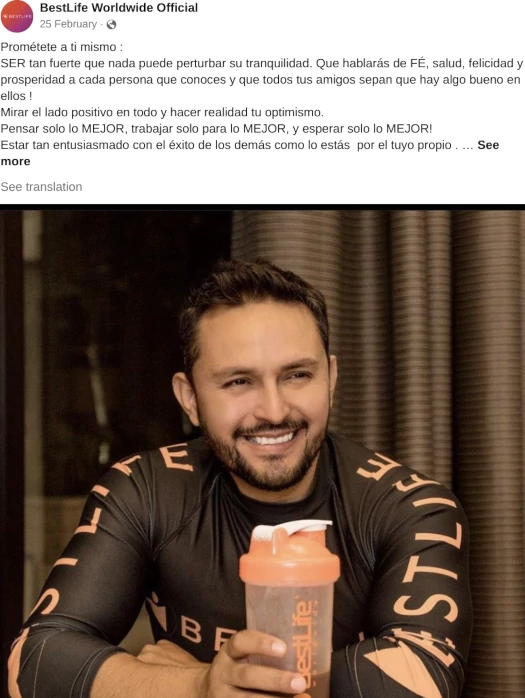 SimilarWeb currently tracks 88.6% of Decentra's website traffic as originating from Central and South America.
Bestlife Worldwide's "strategic alliance" with the Decentra Ponzi was first reported on BusinessForHome.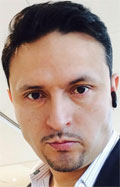 Quoting Moretta (right) directly;
It is an extraordinary learning experience about new trends in finance. In this industry, new technologies have played an important role in evolving the industry.

I remember the years when the rise of the internet made the business much more exciting, and much closer for many people.

I love the concept and philosophy of Decentra where we have no barriers and no limits. We have a global business at our fingertips from day 1.

My goal has always been to help people achieve financial freedom, and Decentra is a great vehicle to do that with its tools and especially, its educational system.
BusinessForHome cites Diego Cajigal as the bridge between Bestlife Worldwide and Decentra.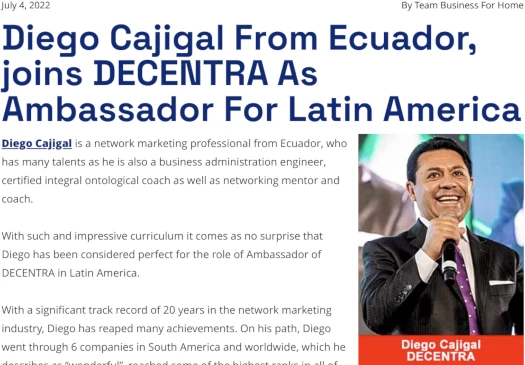 Cajigal made a name for himself as a promoter of the notorious OneCoin Ponzi scheme: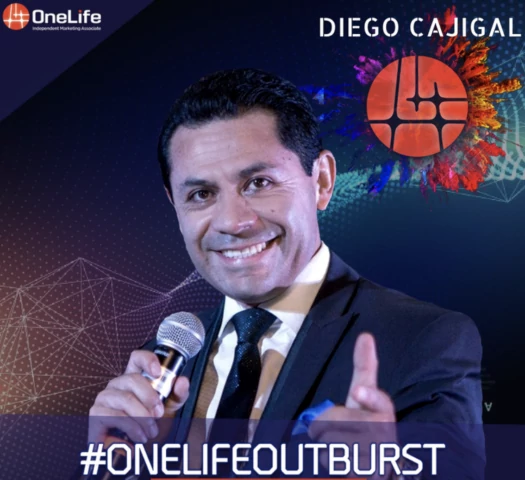 Cajigal is from Ecuador, currently the third largest source of traffic to Decentra's website.
In addition to regulatory problems in Mexico, Jonathan Sifuentes is also staring down a securities fraud lawsuit filed against him by Arizona.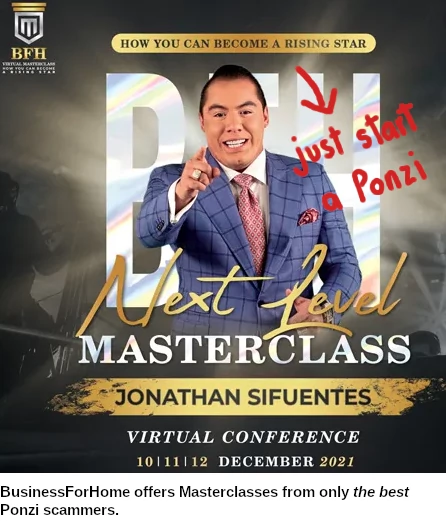 I believe the real reason Bestlife Worldwide has been swallowed up is to provide Sifuentes an inroad to the US, without having to directly promote there.
Texas is a bit of a strange choice though. The Texas State Securities Board tends to be more active among US state regulators.