AutoTrade Gold founder Wahyu Kenzo arrested in Indonesia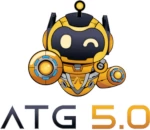 AutoTrade Golder founder and CEO Dinar Wahyu Saptian Dyfrig, better known as Wahyu Kenzo, has been arrested in Indonesia.
Indonesian authorities allege AutoTrade Gold was a 9 trillion INR Ponzi scheme (~$582 million USD).
An investigation into Kenzo was opened following complaints from AutoTrade Gold investors.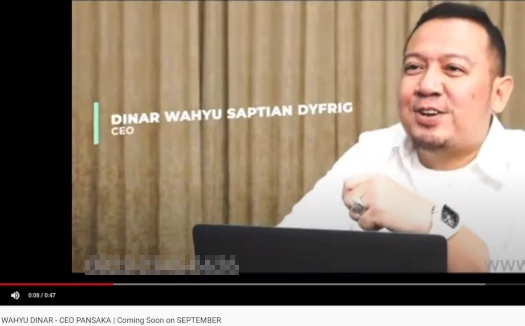 That initial investigation revealed 141 local victims of the scheme, who together lost 15 billion IDR (~$971,000 USD).
As the investigation progressed authorities uncovered around 25,000 victims and over half a billion in losses.
As reviewed by BehindMLM in December 2021, AutoTrade Gold was a convoluted Ponzi scheme also involving Pansaka and Panthera Trade Technologies.
AutoTrade Gold was the "automated trading" MLM side of the business
Pansaka was an Indonesian marketing arm of AutoTrade Gold
Panthera Trade provided investor support and doubled as an inhouse broker
Kenzo ran all three companies through PT. Pansaky Berdikari Bersama and LegoMarket LLC, shell companies incorporated in Indonesia and Saint Vincent and the Grenadines respectively.
As reported by a BehindMLM reader, AutoTrade Gold collapsed on or around February 2nd, 2022.
I can confirm that at some point Kenzo fled Indonesia for Dubai. I can place him there as late as December 2021.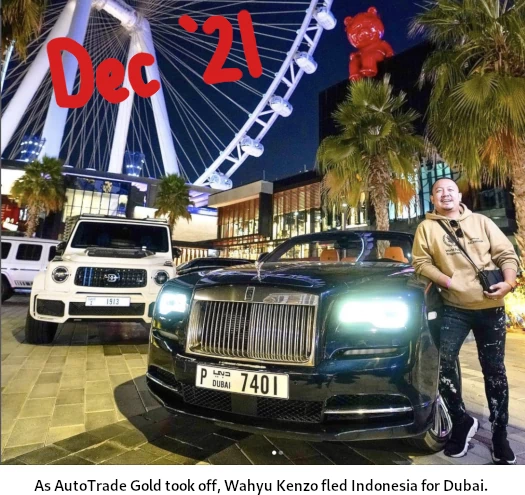 I don't know when but it seems Kenzo eventually returned to Indonesia. This was likely only recently or in the second half of 2022.
If I had to guess, Kenzo felt enough time had passed and he didn't need to hide out in Dubai anymore.
As part of the police investigation into AutoTrade Gold, Kenzo was summoned twice to appear as a suspect witness.
Kenzo failed to attend the summons, prompting police to issue an arrest warrant.
Kenzo was arrested on Saturday, March 4th in Surabaya, Java. He has been charged with multiple criminal counts pertaining to local equivalents of securities fraud, wire fraud and money laundering.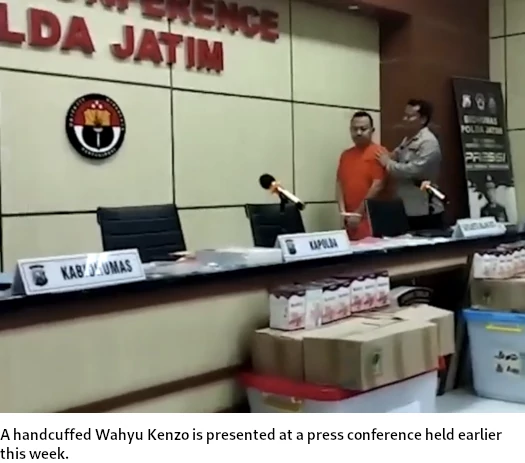 The AutoTrade Gold criminal case is being investigated and prosecuted by authorities in Malang City, East Java.
Following his arrest, Kenzo was presented before a court on Sunday, March 5th. He remains in custody as the case continues.
If convicted, Kenzo faces a maximum 46 year prison sentence and up to 20 billion IDR in fines (~$1.2 million USD).