Aplex VA scam warning issued in New Zealand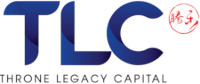 Aplex VA has received a scam warning from New Zealand's Financial Markets Authority.
Aplex VA is/was part of the Throne Legacy Capital Ponzi scheme.
In an attempt to avoid regulatory attention, Aplex VA was set up to launder TLC investor funds through.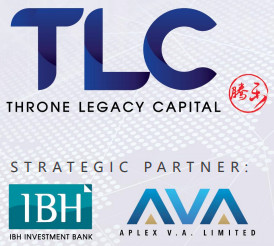 As part of its scheme to defraud investors, Throne Legacy Capital represented that Aplex VA was based out of New Zealand.
Aplex V.A. Limited is a global finance advisory institution that was established in Wellington, New Zealand, on 9th March 2020.
That of course isn't true, as confirmed by the FMA on March 2nd.
Aplexva's claims of operating from New Zealand are incorrect.

Aplexva is not a registered entity or financial service provider in New Zealand and is not subject to regulation in New Zealand.

The director of Aplex V.A. Limited, an entity incorporated and registered as a financial service provider in New Zealand, has confirmed they are not associated with Aplexva or its website.
I don't have any details on Aplex V.A. Limited, as they don't show up in a search of the FMA's registry.
I'll give that Aplex V.A. the benefit of the doubt, but this could just as easily be Aplex V.A. the shell company pretending it's not Throne Legacy Capital.
This is based on there not being an Aplex V.A. outside of Throne Legacy Capital's marketing.
In any event Throne Legacy Capital collapsed late last year. The Ponzi scheme primarily targeted south-east Asian investors.
Whereas Throne Legacy Capital's website has been pulled offline, Aplex V.A.'s website remains up.
On its website Aplex V.A. still falsely represents it is based out of New Zealand.
Not really sure why the FMA has issued an Aplex VA scam warning months after Throne Legacy Capital collapsed.