BNB33 Club Review: 33% a day binance coin Ponzi scheme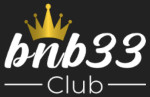 BNB33 Club operates in the MLM cryptocurrency niche.
The company does provide executive details on its website, however these appear to be stock photos and/or stolen social media photos.
This is based on the suspicious looking photos themselves, nothing except names provided, as well as none of the named executives existing outside of BNB33 Club's website.
As always, if an MLM company is not openly upfront about who is running or owns it, think long and hard about joining and/or handing over any money.
BNB33 Club's Products
BNB33 Club has no retailable products or services, with affiliates only able to market BNB33 Club affiliate membership itself.
BNB33 Club's Compensation Plan
BNB33 Club affiliates invest 0.05 to 50 BNB on the promise of a 33% daily ROI, paid for ten days.
This comes to a whopping 430% ROI, which includes the initial amount invested.
Reinvestment is credited with a 10% bonus on the amount reinvested.
Referral Commissions
BNB33 Club pays referral commissions via a unilevel compensation structure.
A unilevel compensation structure places an affiliate at the top of a unilevel team, with every personally recruited affiliate placed directly under them (level 1):

If any level 1 affiliates recruit new affiliates, they are placed on level 2 of the original affiliate's unilevel team.
If any level 2 affiliates recruit new affiliates, they are placed on level 3 and so on and so forth down a theoretical infinite number of levels.
BNB33 Club caps payable unilevel team levels at five.
Referral commissions are paid out as a percentage of BNB invested across these five levels as follows:
level 1 (personally recruited affiliates) – 10%
level 2 – 5%
level 3 – 3%
level 4 – 2%
level 5 – 1%
Joining BNB33 Club
BNB33 Club affiliate membership is free.
Participation in the attached income opportunity is tied to a 0.05 to 50 BNB investment every 10 days.
Conclusion
BNB33 Club hasn't bothered to come up with a ruse for its 33% a day returns.
It's a simple smart-contract Ponzi scheme. You invest, your BNB is stolen and then you steal BNB invested after your investment.
Literally all there is too it.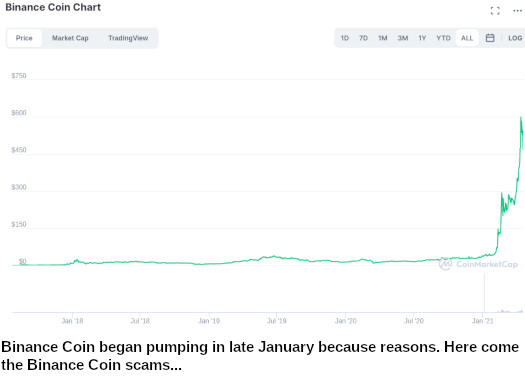 Like every MLM Ponzi scheme, once affiliate recruitment tanks so too will new investment.
This will empty out BNB33 Club's smart-contract, causing a collapse.
The math behind Ponzi schemes guarantees that when they collapse, the majority of participants lose money.