WorldVentures granted TRO against Eddie Head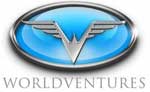 WorldVentures has secured a Temporary Restraining Order against former President Eddie Head.
Pending the outcome of an upcoming preliminary injunction hearing, Seacret Direct's travel plans might be over before launch.
Head defected from WorldVentures in late 2020. After leaving, WorldVentures alleges Head, along with others, began replicating WorldVentures within Seacret Direct.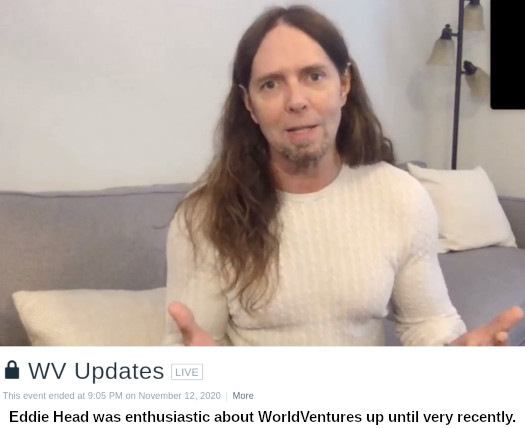 WorldVentures has separately sued Seacret Direct over the same alleged conduct.
In granting WorldVentures a TRO against Head on February 26th, the court found;
WorldVentures will likely sustain immediate and irreparable harm due to Head's breach of his Employment Agreement and the non-competition restrictions due to his employment by Seacret.

Accordingly, if not enjoined from his further violation of the non-competition provision, WorldVentures will likely suffer irreparable harm to its membership-based travel operations, its customers, employees, vendors, suppliers and sales representatives.
The court also found 'there is a likelihood that WorldVentures will prevail on one or more … causes of action.'
As per the granted TRO, Eddie Head is prohibited from
Participating in a multi-level marketing membership-based travel business including for Seacret Direct, LLC.

Nothing in this order prohibits Head from working for Seacret, provided that such work does not concern multi-level marketing membership-based travel business.
As the architect of Seacret Direct's travel program, this effectively leaves it dead in the water.
At least until the preliminary injunction hearing on March 19th.
If WorldVentures' secures a preliminary injunction against Head, the ongoing status of Seacret Direct's travel plans is unclear. Stay tuned…
Update 19th March 2021 – The Eddie Head preliminary injunction hearing has been rescheduled for March 26th.
Update 5th April 2021 – A four-day trial has been scheduled for June 28th. This is in regards to WorldVenture's original complaint against Head.
I believe this means we aren't going to get a preliminary injunction ruling before then, meaning the TRO stays in place till the June trial.
Update 14th April 2021 – WorldVentures has secured a preliminary injunction against Eddie Head.