Prosecutors file WorldVentures pyramid scheme charges in Taiwan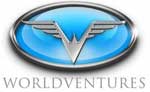 Prosecutors in Taiwan have filed criminal charges against WorldVentures' owners, alleging the company operates as a "classic pyramid scheme".
Prosecutors have filed charges against Kenneth Edward Head (aka Eddie Head) and Jonathon Starks McKillip.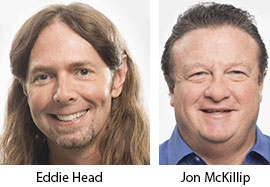 Eddie Head is WorldVentures' President and Chief Strategy Officer. Jon McKillip was President of Global Sales up until December 2017.
Filed charges against the pair are in relation to violations of Taiwan's Multi-Level Marketing Supervision Act.
At issue is WorldVentures' business model, specifically a lack of retail sales.
People need to pay NT$8,800 (US$280.7) to join WorldVentures Taiwan as a basic member, in addition to a monthly membership fee of NT$2,000, prosecutors said, adding that people with gold, platinum and higher memberships enjoy more perks and benefits.
WorldVentures DreamTrips memberships are available to retail customers. It's an open secret though that the majority of memberships (95% according to one investigation), are purchased by affiliates.
According to a report by the Taipei Times, as of 2018 WorldVentures had "about 1,300 members in Taiwan".