Veqber Guild collapses, website deleted

Veqber Guild has collapsed.
The Ponzi scheme's website has been deleted sometime in the last 48 hours.
Preceding Veqber Guild's collapse was notice that withdrawals had been disabled. This took place last Monday.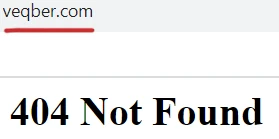 In disabling withdrawals, Veqber Guild announced a "one week moratorium on withdrawals to strengthen the process".
This was done under the guise of a "system security update".
Veqber Guild was a Russian operated Boris CEO Ponzi scheme fronted by actors.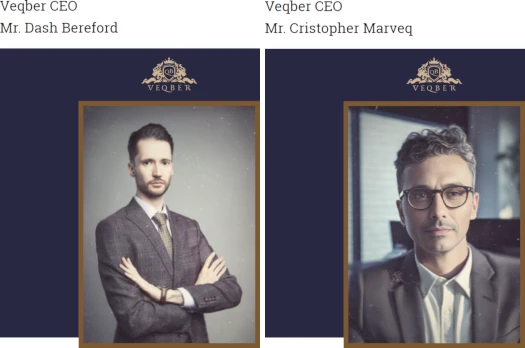 Investors were pitched on daily returns as high as 5.2%, paid out over 120 days.
As tracked by SimilarWeb, Veqber Guild's website received just 59,000 visits for September 2023. This is down from ~73,000 in August.
Top sources of traffic to Veqber Guild's website are Canada (39%), Germany (22%), the Netherlands (18%) and the UK (8%).
Update 21st October 2023 – Veqber Guild's website is still up but appears to be geo-blocked in various regions.
This appears to be an attempt to evade authorities. It's unclear whether investor withdrawals are impacted.
Veqber Guild's declined website traffic, disabling withdrawals and geo-blocking suggests a full collapse is imminent.