Vasayo shuts down, Daniel Picou to head up reboot MLM opp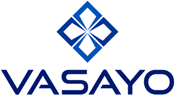 On or around February 11th, Vasayo informed its distributors is was shutting down its MLM opportunity.
The announcement was made via a Zoom webinar, which I've unfortunately not been able to find a copy of.
Nonetheless following a tip off from a BehindMLM reader, here's what I've been able to suss out.
Vasayo launched back in 2016. The company was founded by Monavie founder Dallin Larsen and wife Karree.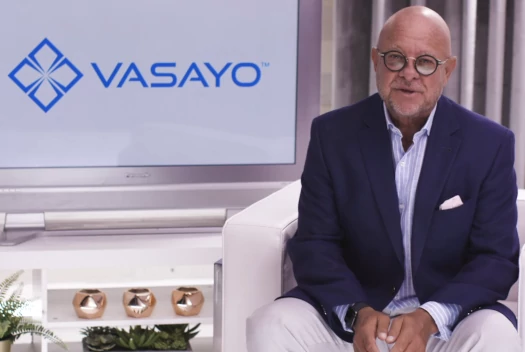 In BehindMLM's published December 2016 Vasayo review, we praised the company's strong retail focus.
Why Vasayo collapsed its MLM operations remains unclear. SimilarWeb tracked ~22,000 visits to Vasayo's website in November 2022. That rose to ~28,000 in January 2023.
Neither Dallin Larsen or Vasayo corporate have issued a public statement addressing the closure.
Instead, Vasayo's website is advertising a 50% off sale: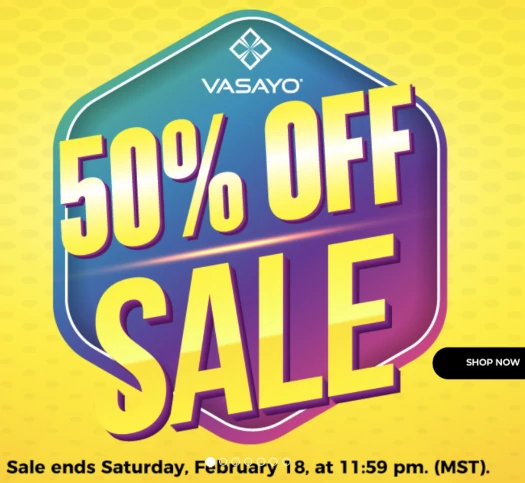 Various social media postings from Vasayo distributors claim Daniel Picou bought out the Larsens.
Picou is credited as co-founder and CEO of Vasayo. I'm not doubting that, but I didn't come across Picou in researching Vasayo's launch back in 2016.
On a May 2020 Vasayo webinar, Dallin Larsen described Picou as a "very private person".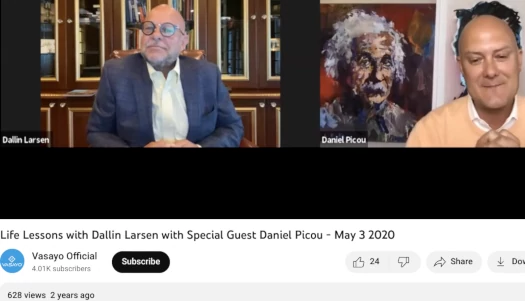 Whatever Picou has planned is scheduled to enter prelaunch on February 20th.
Given it takes far longer than a week to set up an MLM company, even a reboot of an existing MLM company, Vasayo's demise has likely have been on the cards for some time.
Picou's Vasayo reboot will purportedly remain in prelaunch till sometime in June.
BehindMLM intends to publish a full review pending release of further information on or before February 20th.
Update 23rd February 2023 – Daniel Picou's new company is awkwardly named "Three".
Three operates from the domain "iii.earth". Pending compensation details being made public, BehindMLM will publish a full Three review.
Update 8th March 2023 – Vasayo has closed its official YouTube channel.
This video originally linked to the cited Vasayo 2020 webinar, featuring Dallin Larsen and Daniel Picou.
As a result of Vasayo's channel closure, I've now disabled the previously accessible webinar link.