Montana's CSI goes after collapsed Vbit Technologies Ponzi

Vbit Technologies, a collapsed MLM crypto Ponzi, has attracted the attention of Montana's state securities regulator.
As per an internal investigation by Montana's Commission of Securities and Insurance (CSI), Vbit Technologies scammed over 15,000 investors out of at least $11 million.
On February 18th Troy Downing, Head of CSI, issued an order requiring Vbit Technologies to register with the regulator and identify itself as an MLM company within 15 days.
Should VBit not comply with the administrative order, Downing's office said the company would be considered guilty by default and ordered to pay a $15,000 fine and restitution to its investors in the state.
BehindMLM hadn't heard of Vbit Technologies till a reader reached out a week or so ago regarding a filed class-action. We'll get to that in a bit.
Vbit Technologies was a typical MLM crypto Ponzi scheme launched in 2018. The scam was run by founder and CEO Danh Vo (aka Don Vo).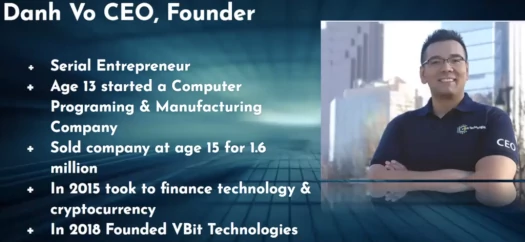 Although it's been largely dropped as a ruse in favor of bogus trading, Vbit Technologies' ruse was crypto mining.
To that end Vbit Technologies affiliates invested up to $50,000 in mining packages…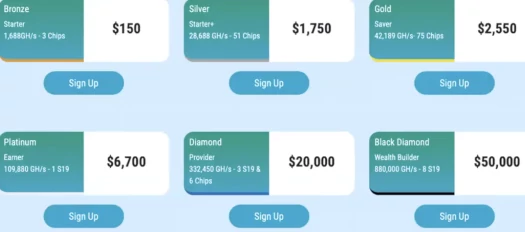 …which paid a daily ROI.
On the MLM side of things, affiliate ranks paid up to seven levels of commissions: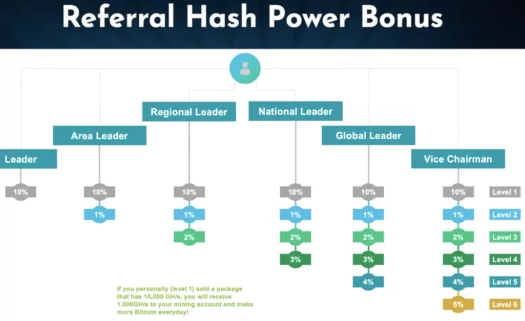 Customers were told the devices, which process Bitcoin transactions, would generate a flow of new Bitcoin that was regularly deposited into digital accounts until around the time of cryptocurrency's global crash in value in May (2022).
As CSI points out above, Vbit Technologies officially collapsed during the May 2022 crypto crash. At the time the company was trading as Advanced Mining.
In January 2022 Danh Vo cashed out and initiated his Ponzi exit-scam. Vo's exit-scam ruse of choice was pretending to sell Vbit Technologies to randoms in Asia.
Today, VBit Technologies, a U.S.-based hosting hardware mining company, announced its full acquisition by Advanced Mining Group, an Asian-based company primarily focused on bitcoin mining, in order to secure its future as a leading mining services provider in North America and also reach newly set goals.

A 105-million-dollar deal consisting of cash and stock options has been legally closed on Jan. 31, 2022.
By the end of January 2022, Vo had marked his LinkedIn profile as "retired for life".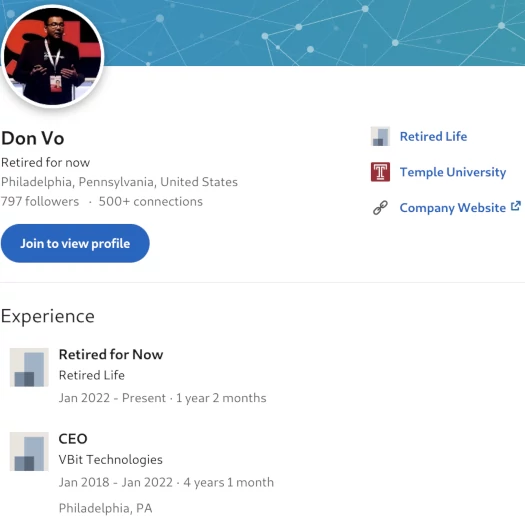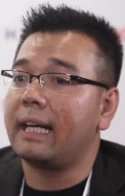 Vo (right) then promptly disappeared from the public eye.
Vo, believed to be a permanent US resident, last cited his location as Philadelphia, Pennsylvania. Whether he's is still in the US is unclear.
Whoever was now in control after Vo exit-scammed rebooted the Ponzi as Advanced Mining.
BehindMLM was requested to review Advanced Mining last year.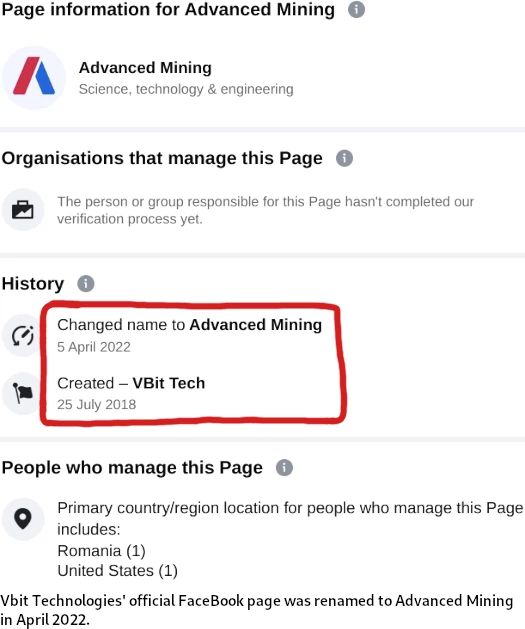 If memory serves however, Advanced Mining wasn't MLM (while I wasn't familiar with Vbit Technologies, I remember the basic "Advanced Mining" name).
Advanced Mining was a relatively short-lived Ponzi reboot, collapsing as CSI points out in May 2022.
After it stopped paying out, Advanced Mining pulled a COVID-19 exit-scam in June 2022:

A few months later Advanced Mining abandoned its social media pages in August 2022.
In addition to state regulatory enforcement, which presently is limited to Montana, Vbit Technologies and Advanced Mining are facing six civil lawsuits.
As reported by the Philadelphia Inquirer;
VBit's executives, who claimed the company was sold to a Chinese firm despite no public record of the sale, face six lawsuits in Pennsylvania and Delaware federal courts alleging securities fraud and other offenses.
Civil securities fraud lawsuits rarely lead anywhere. Case in point Michael Enno's Vbit Technologies lawsuit, filed in Pennsylvania on October 7th, 2022.
Enno voluntarily dismissed the lawsuit on February 8th, 2023. Whether any money exchanged hands is unclear.
What's interesting is Vbit Technologies was represented by counsel. This gives Montana's CSI and the SEC something to start with if Vo has fled the US.
I'd be surprised if we don't see a Vbit Technologies and Advanced Mining federal securities fraud lawsuit from the SEC at some point.