GreenGold initiates shit token exit-scam

On May 29th BehindMLM published our GreenGold review.
In the review we outed GreenGold's Boris CEO as an actor from Brazil.
Within a week, GreenGold had disabled affiliate withdrawals. Any images and video footage of GreenGold's Boris CEO were scrubbed.
Now, almost a fortnight later, GreenGold withdrawals remains disabled.
But good news everyone, GreenGold is coming out with its own shit token.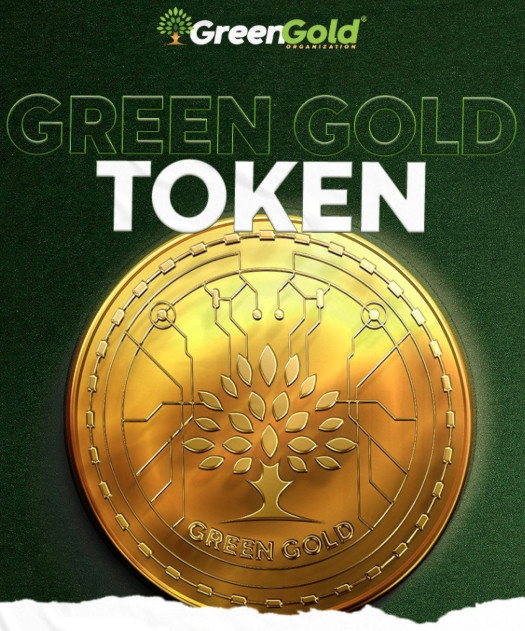 As per a Facebook post dated June 10th;
The GreenGold Organization is proud to present the next step in innovation and premium leader-experience for our Affiliates: the GreenGold Token.
As per the post, GreenGold Token was set up on Binance Smart Chain (BSC).
BSC is a shitcoin platform run by the Binance exchange. Setting a coin on BSC is trivial (think ERC-20 and ethereum).
An initial investment has been made on the company's behalf to guarantee ALP (automatic liquidity pool) and competitive market pricing upon its implementation.
The above suggests GreenGold will manipulate the initial internal GreenGold Token value.
This is so when they dump it on a dodgy public exchange at some point, GreenGold's admins can cash out at an inflated price.
It also falsely represents to GreenGold affiliates that GreenGold token is worth anything. This illusion is important to create because without it, GreenGold affiliates are unlikely to invest more money.
One question not answered in GreenGold's posts is, if they already have everyone's money, why not finish the collapse by disabling the website and disappearing?
I believe GreenGold's admin(s) were upset their Boris CEO got outed so quickly. It's likely they were hoping to scam a bunch more money before GreenGold inevitably collapsed.
By launching a token, those with the fewest brain cells who have invested might be up for losing a little more.
The prospect of future withdrawals with bitcoin is part of that strategy:
Bitcoin will continue to be available within guidelines that will be announced on June 15.
Once those braindead saps are milked dry; public exchange token dump, come up with some bullshit excuse and then disappear.