GPBots collapses, withdrawals disabled & CEO disappears

The GPBots Ponzi scheme has collapsed.
Withdrawals were disabled at least four days ago and GPBots' CEO is uncontactable.
When exactly GPBots disabled withdrawals is unclear but a post on Ari Maccabi's FaceBook group claimed he hadn't been paid for four days.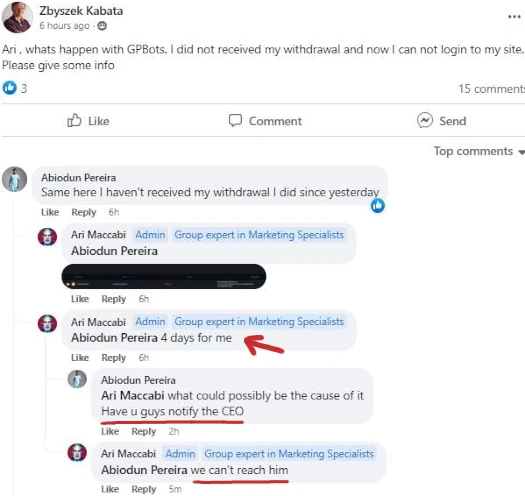 Maccabi, a serial promoter of MLM Ponzi schemes and GPBots ringleader, went on to claim he wasn't able to "reach" GPBot's CEO.
Who that is remains unclear. Since GPBots' launch there have been persistent rumors that Maccabi and partner in crime Darren Little are behind the Ponzi scheme.
To date BehindMLM hasn't seen anything to definitively verify this.
GPBots was a simple AI trading ruse MLM Ponzi pitching 1% a day.
In the lead up to its collapse, GPBots introduced a GBux token exit-scam.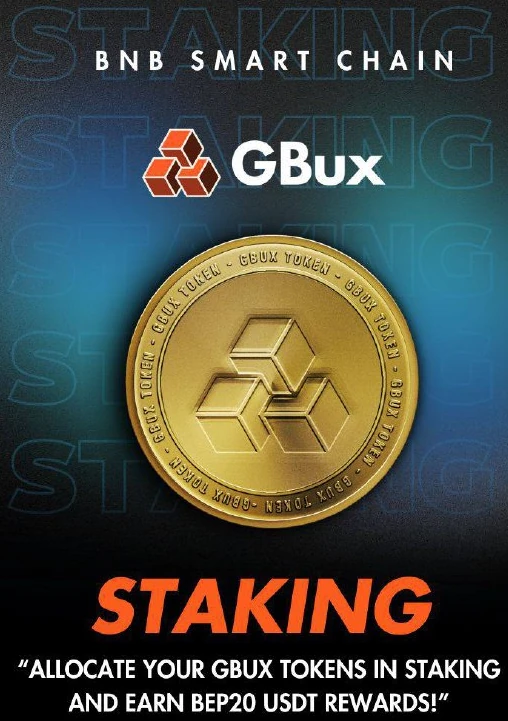 Attached to GBux was a secondary staking model Ponzi scheme.
With GBux dumped onto affiliates, GPBots finished its exit-scam on September 9th.
As per a message posted on GPBots' "gpbots.app" website domain, the Ponzi scheme announced an unscheduled "audit".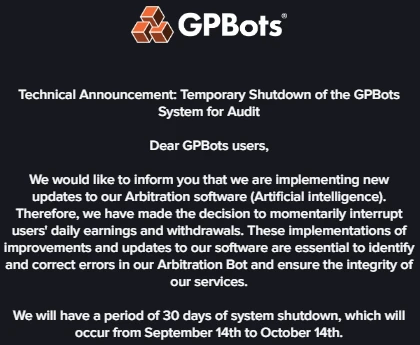 We would like to inform you that we are implementing new updates to our Arbitration software (artificial intelligence).

Therefore, we have made the decision to momentarily interrupt users' daily earnings and withdrawals.

We will have a period of 30 days of system shutdown, which will occur from September 14th to October 14th.
To dissuade complaints to authorities, such as the Philippine SEC, GPBots is touting a 2% a month ROI on staked GBux.
How much GPBots investors lost remains unclear. At time of collapse, SimilarWeb tracked top sources of traffic to GPBots' websites as Poland, the US and France.