UB Football Review: "Click a button" Ponzi targeting Russia
UB Football provides no information on its website about who owns or runs the company.
UB Football's website domain ("ubfootball.com"), was first registered back in 2018. The registration was last updated on September 5th, 2022.
Prior to September 2022 UB Football's domain was for sale, so this is when the current owners purchased it.
If we look at the source-code of UB Football's website, we can see it is localized to Chinese: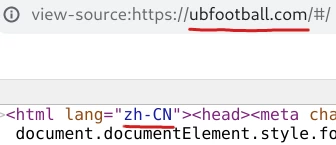 This strongly suggests whoever is behind UB Football has ties to China.
SimilarWeb currently tracks top sources of traffic to UB Football's website as Russia (84%) and Ukraine (16%).
This tracks with UB Football's website defaulting to Russian (despite the Chinese HTML localization).
Based on additional language options provided on UB Football's website, Tajikistan and Kazakhstan are also being targeted.
As always, if an MLM company is not openly upfront about who is running or owns it, think long and hard about joining and/or handing over any money.
UB Football's Products
UB Football has no retailable products or services.
Affiliates are only able to market UB Football affiliate membership itself.
UB Football's Compensation Plan
UB Football affiliates invest tether (USDT), on the promise of advertised returns.
Returns offered through UB Football are variable daily rates, paid under the ruse of sports betting.
I didn't look too hard but the highest daily ROI rate example I came across was 8.57%.
Recruitment Bonus
UB Football pays a recruitment bonus on personal recruitment:
recruit five affiliates and receive 15 USDT
recruit twenty affiliates and receive 80 USDT
recruit fifty affiliates and receive 200 USDT
recruit one hundred affiliates and receive 500 USDT
Note that recruited affiliates must invest to count towards the recruitment bonus.
Referral Commissions
UB Football is believed to pay referral commissions down three levels of recruitment (unilevel).

Specific details are not provided on its public-facing website.
Joining UB Football
UB Football affiliate membership is free.
UB Football Conclusion
UB Football is yet another "click a button" app Ponzi scheme.
Affiliates invest tether and are required to "click a button" to generate returns: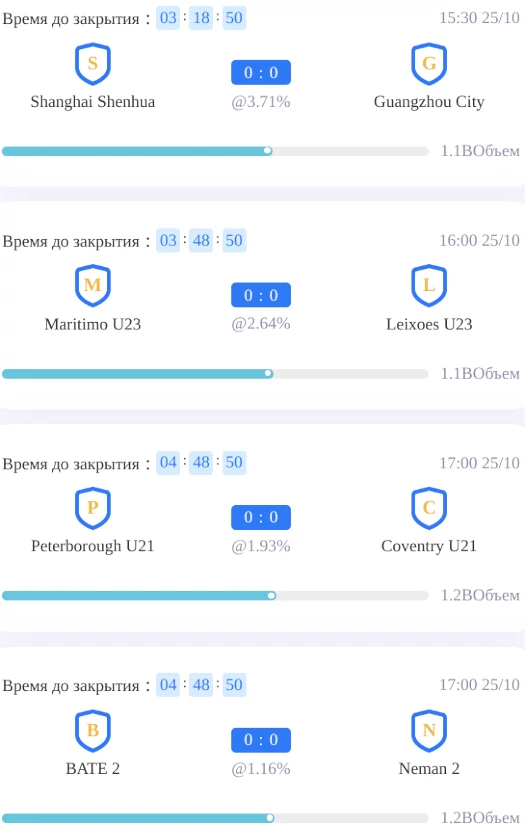 UB Football represents clicking a button is tied to gambling on football match outcomes.
It isn't. All UB Football are doing is recycling invested funds to pay returns.
A notable recent football betting "click a button" Ponzi was BLQ Football. Same Ponzi ruse and widespread investor losses when it inevitably collapsed.
UB Football is part of a group of "click a button" app Ponzis that emerged in late 2021.
Including UB Football, BehindMLM has thus far documented forty-two "click a button" app Ponzis. Most of them last a few weeks to a few months before collapsing.
The same group of Chinese scammers are believed to be behind the "click a button" app Ponzi plague.