Capitalium collapses, withdrawals disabled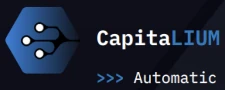 The Capitalium Ponzi scheme has collapsed.
Withdrawals have been disabled and investors have been plied with a "refunds" exit-scam.
Capitalium disabled withdrawals on or around September 20th.
Prior to collapsing, Capitalium pushed to extract as much money from investors through various promotions.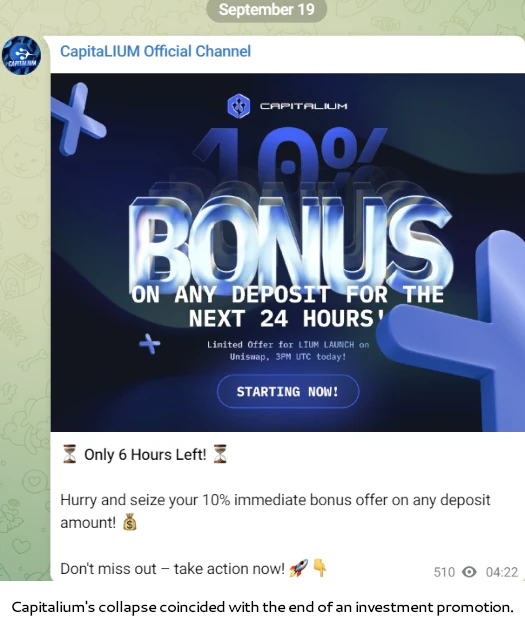 A September 20th message from fictional Capitalium CEO Brian Mei Ling blamed "recent activities in the company" as the reason for the collapse.
We are currently conducting a thorough review, in collaboration with our legal team, of our employees' recent transactions adn the events that transpired over the weekend.
With its collapse and fictional excuses out of the way, Capitalium's exit-scam ruse is the promise of refunds.
Today, we are pleased to announce that we have decided to implement a refund strategy, and we aim to make this process as straightforward and beneficial for the majority of our members as possible.
Exit-scam ruses like this are deployed to prevent investors from filing complaints with regulators. The promise of a refund is dangled like a carrot, until eventually Capitalium's website disappeared and communication ceases altogether.
Capitalium launched in July 2023. It was an MLM crypto Ponzi hidden behind an AI trading bot ruse.
Capitalium investors were pitched on up to 7.5% a week, funded by new investment.
Believed to be run by Chinese scammers, Capitalium was presented to western investors by Brian Rhodes, Tim Waider, "Master Trader Jake" and Mike Dwyer.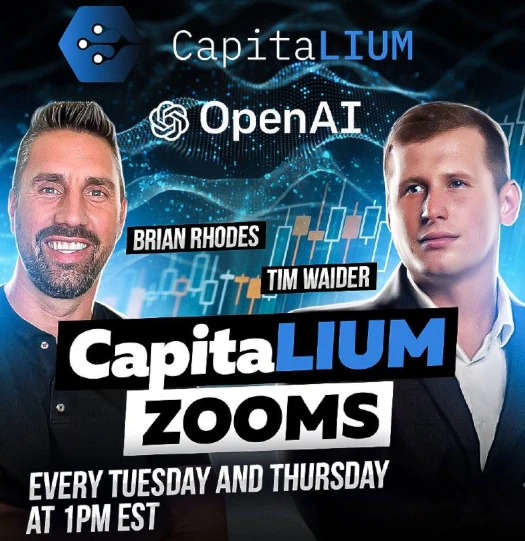 Two months in Capitalium failed to gain any traction. SimilarWeb tracked just ~25,000 visits to Capitalium's website over August 2023.
Based on what little website traffic Capitalium had, the majority of its victims are from the UK (40%) and US (28%).
Total Capitalium investor numbers and how much they've lost remains unknown.