Bryan Lee charged & arrested for Mike G Deal investment fraud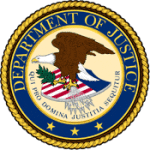 A third individual has been charged in connection to the "Mike G Deal" investment scheme.
Bryan Lee was indicted under seal on May 15th. Sometime between May 16th and May 19th Lee was arrested, leading to the unsealing of the indictment on May 18th.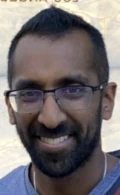 Lee's indictment pegs him as the money guy behind Neil Suresh Chandran's (right) ViRSE scheme.
Defendant NEIL SURESH CHANDRAN … held himself out as the owner of a group of companies operated under the banner
of ViRSE, which purported to develop virtual-world technologies, including its own cryptocurrency, for use in its metaverse.

These companies included, but are not limited to, Free Vi Lab; Studio Vi, Inc.; ViDelivery, Inc.; ViMarket, Inc. ("ViMarket"); and Skalex USA Inc.

Defendant BRYAN LEE … was the signatory on bank accounts for ViMarket, and the nominee owner/sole director and officer of ViMarket.

LEE took direction from CHANDRAN on how to disburse funds sent to ViMarket bank accounts. LEE also unilaterally disbursed and spent funds from the ViMarket accounts.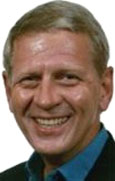 ViRSE (aka CoinDeal) is part of what we know as the Mike G Deal. This is due to promotion by serial MLM conman Michael Glaspie (right).
Glaspie has also been indicted. He plead guilty to one count of wire fraud and is scheduled to be sentenced on June 15th.
For his efforts in laundering proceeds of the Mike G Deal, Bryan Lee has been charged with
conspiracy to commit mail and wire fraud;
two counts of mail fraud;
three counts of wire fraud; and
three counts of engaging in monetary transactions in property derived from specified unlawful activity;
If convicted on all counts, Lee, 57, faces a potential 150 year prison sentence.
Forfeiture of the ~$45 million stolen through the Mike G Deal is also being sought.