Bruxis completes exit-scam, website & socials gone

After disabling withdrawals a few days ago, Bruxis has now completed its exit-scam.
Sometime in the last twenty-four hours Bruxis has disabled its website. The Ponzi scheme's official YouTube channel and Twitter profile have also been deleted.
Bruxis' Boris CEO "Brian Quinn" was to hold a webinar on June 18th.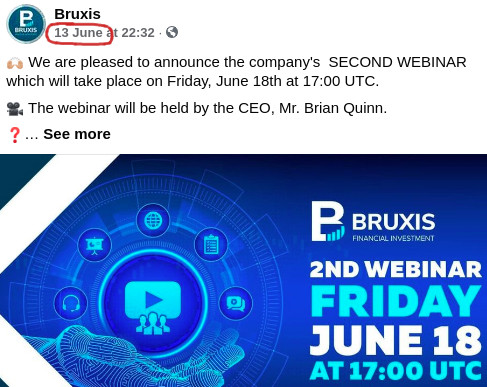 That date came and went, with Bruxis completing their exit-scam over the following 24 hours.
At the time of publication the only official trace of Bruxis left is their Facebook page. We're assuming that will disappear soon too.
Bruxis was a relatively short-lived Ponzi scheme launched in late 2020.
Run by Russians, Bruxis was a typical Boris CEO production, complete with actors and rented offices.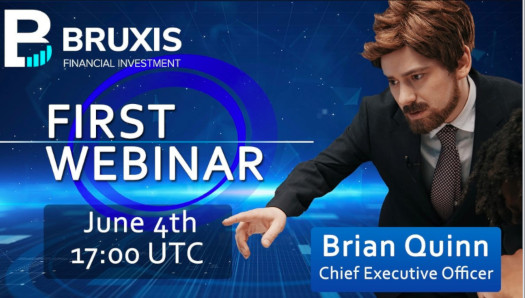 Based on Alexa traffic estimates, Bruxis' victims are primarily from Egypt, Algeria and Saudi Arabia.
Russian authorities don't care about MLM Ponzi schemes, so it's unlikely Bruxis' collapse will trigger a regulatory response.