BeOnWise pyramid fraud warning from Russia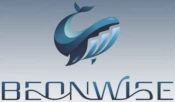 BeOnWise has received a pyramid fraud warning from the Central Bank of Russia.
As per the CBR's April 25th warning, BeOnWise exhibits "signs of a financial pyramid".
BeOnWise is a Boris CEO Ponzi scheme headed up by "Ronan Patrick O'Sullivan".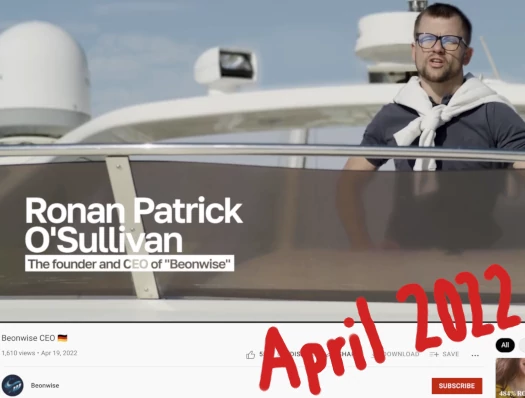 BeOnWise solicits investment in cryptocurrency, on the promise of up to 2.77% a day.
The MLM side of BeOnWise pays on recruitment of affiliate investors, constituting a pyramid scheme.
Considering Boris CEO Ponzi schemes are typically run by Russians, albeit not necessarily from within Russia, the CBR's warning is of particular significance.
At time of publication Alexa ranks traffic to BeOnWise's website as originating from Vietnam (28%), Peru (22%) and South Korea (8%).