9xProfits securities fraud C&D from Texas

9xProfits has received an emergency securities fraud cease and desist from Texas.
The Texas State Securities Board names 9XProfits in its order, as well as executives and several promoters.
Individual respondents include:
Alastair Prescott (fictional founder)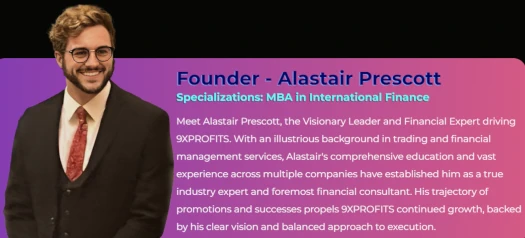 Esme Ravenscroft (fictional CTO)
Hamza Karim (fictional Chief Account and Financial Manager)
Joshua Gleeson (fictional Chief Trading and Speculation Expert)
Shirley Atwood (fictional Chief Marketing and Sales Director) and
Lucas Morris
9xProfits is an MLM crypto Ponzi scheme that pretends to generate revenue via an AI trading bot.
As part of its business model, 9xProfits solicits investment on the promise of up to 300% over 200 days.
Following an internal investigation, TSSB identified 9xProfits' "investment packages" as a securities offering.
Respondents have not been registered with the Securities Commissioner as dealers or agents at any time material hereto.

The Investment Packages have not been registered by qualification, notification, or coordination, and no permit has been granted for their sale in Texas at any time material hereto.
By failing to register its securities offering, 9xProfits, its executives and promoters are committing securities fraud.
With respect to promotion of 9xProfits, TSSB cites:
Nathan Paul Weissenborn (9XProfits AI Nathan Team on social media, appears to be a fictional identity)
Andrew Harrison, Poland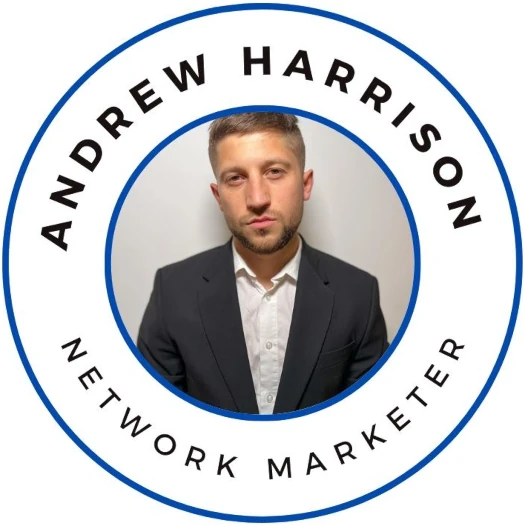 Crypto Muscle Network and
Crypto Muscle OG

Respondents named in TSSB's 14th November order are required to
immediately CEASE AND DESIST from offering for sale any security in Texas until the security is registered with the Securities Commissioner or is offered for sale pursuant to an exemption from registration under the Texas Securities Act.

It is further ORDERED that Respondents immediately CEASE AND DESIST from engaging in any fraud in connection with the offer for sale of any security in Texas.
Continuing to violate Texas' securities law could result in a $10,000 fine and/or imprisonment for two to ten years.
In addition to Texas, New Zealand's FMA issued a 9xProfits securities fraud warning last month.