Met500 Review: Staking "daily rewards" crypto Ponzi

Met500 operates in the MLM cryptocurrency niche. The company represents it is based out of the UK.
Met500's website domain ("met500.com"), was privately registered on September 6th, 2022.
Met500's official FaceBook page was created on December 29th. The company launched on January 5th.
Met500 provides bogus executive information on its website:

None of Met500's presented executives actually exist. The photos depicting them are mock-ups created on PlaceIt: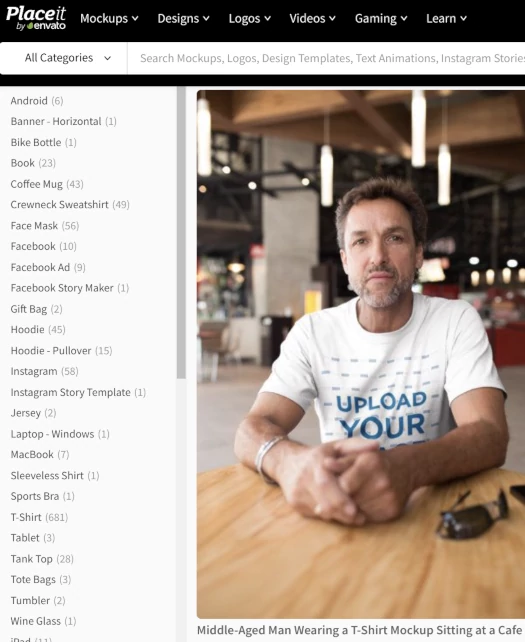 In an attempt to appear legitimate, Met500 provides UK incorporation details for Met500 LTD.
An MLM company operating or claiming to operate out of the UK is a red flag.
UK incorporation is dirt cheap and effectively unregulated. On top of that the FCA, the UK's top financial regulator, do not actively regulate MLM related securities fraud.
As a result the UK is a favored jurisdiction for scammers looking to incorporate, operate and promote fraudulent companies.
For the purpose of MLM due-diligence, incorporation in the UK or registration with the FCA is meaningless.
Other than the use of a UK shell company, using an actor with a British accent in their marketing videos and providing a random UKcorporate address on its website, it's unlikely Met500 has any actual ties to the UK.
As of January 2023, SimilarWeb tracks top sources of traffic to Met500's website as Russia (15%), Argentina (12%) and the US (9%).
As always, if an MLM company is not openly upfront about who is running or owns it, think long and hard about joining and/or handing over any money.
Met500's Products
Met500 has no retailable products or services.
Affiliates are only able to market Met500 affiliate membership itself.
Met500's Compensation Plan
Met500 affiliates invest cryptocurrency on the promise of a daily returns, paid out for 30, 45, 60 or 90 days.
invest for 30 days and receive 1% a day, capped at 130%
invest for 45 days and receive 1.5% a day, capped at 167.5%
invest for 60 days and receive 2% a day, capped at 220%
invest at 90 days and receive 2.5% a day, capped at 325%
The longer an affiliate invests the more they have to invest.
Met500 pays a referral commission on invested cryptocurrency down three levels of recruitment (unilevel):

level 1 (personally recruited affiliates) – 5%
level 2 – 2%
level 3 – 1%
Joining Met500
Met500 affiliate membership is free.
Full participation in the attached income opportunity requires an initial investment for 30, 45, 60 or 90 days.
Met500 solicits investment in various cryptocurrencies.
Met500 Conclusion
Met500 offers "a daily reward regardless of the market situation or cryptocurrency prices."
No explanation for how returns are generated is provided. This is because all Met500 are doing is recycling newly invested funds to pay off existing investors.
This makes Met500 a Ponzi scheme, run from who knows where, by executives represented by stock photos with Met500's logo superimposed over them.
As with all MLM Ponzi schemes, once affiliate recruitment dries up so too will new investment.
This will starve Met500 of ROI revenue, eventually prompting a collapse.
The math behind Ponzi schemes guarantees that the majority of participants lose money.