My Blockchain Life continues fraud with BlockX Trading AI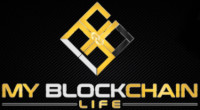 My Blockchain Life launched in early 2020.
The original business model saw My Blockchain Life commit securities fraud through crypto mining investment packages.
When that ran its course in a few months, My Blockchain Life pivoted to automated trading bot returns.
This was initially branded as "Blockx Exchange" and surfaced on or around August 2020.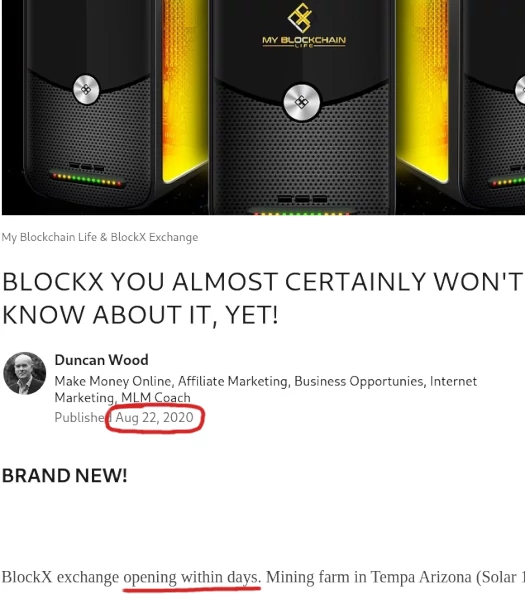 BlockX will be the first exchange in the world with trading bot.this will also be released within 30 days of launch.

Anyone wanting to take advantage of the trading bot needs to fund it with BlockX token to trade.

Tested over a year giving average results of 15-20% return per month.
Circa February 2021 My Blockchain Life affiliates were promoting token exchanging and trading through BlockX.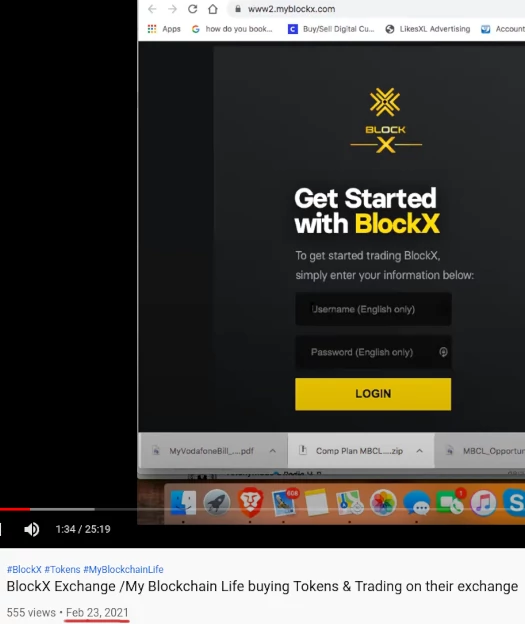 Fast forward to November 2021, and the latest ploy is automated bot trading launching on December 10th.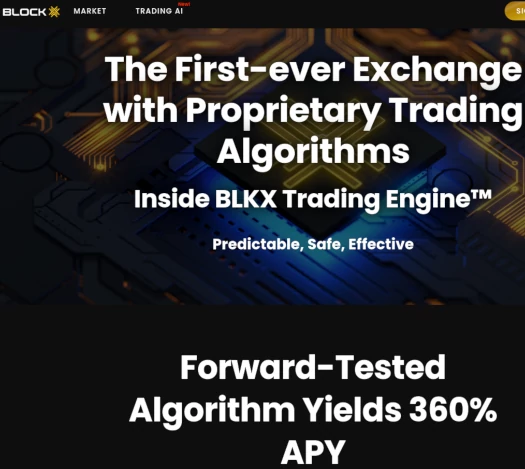 My Blockchain Life was fronted by co-founder and CEO Glen Williams: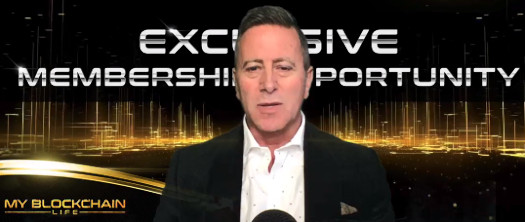 Williams spent his time shitposting COVID-19 memes on FaceBook…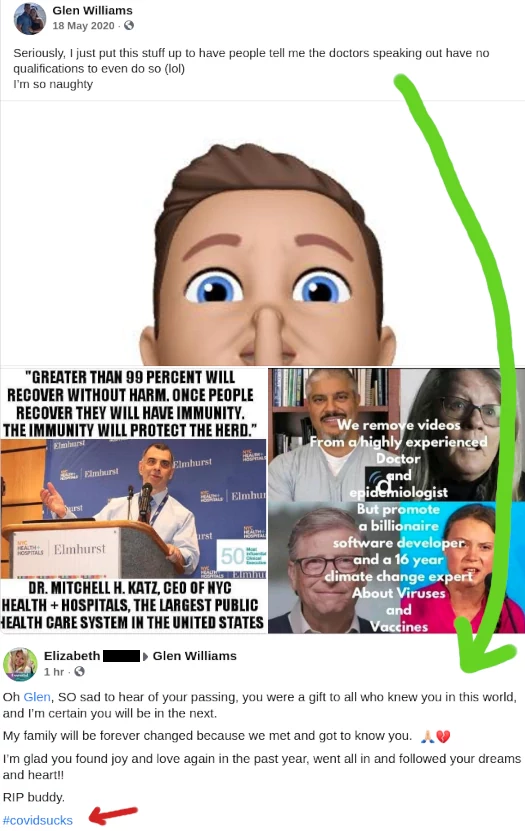 …until he caught COVID-19 and died in early October.
This put a big question mark over My Blockchain Life and BlockX, primarily owing to nobody else publicly stepping forward.
At time of publication, My Blockchain Life's original website domain has been redirected to Google's search homepage.
An alternative My Blockchain Life domain, "mbcl.tech", is misconfigured: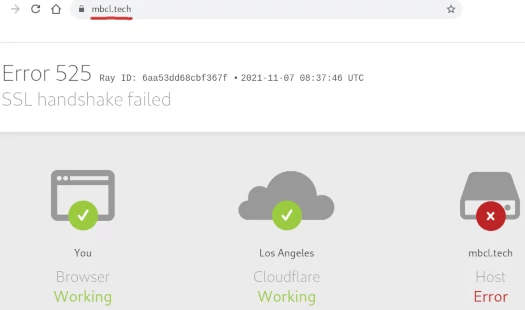 Supposedly My Blockchain Life's original mining Ponzi is still running from "mbclmining.com". Traffic to that website domain however is dead (Alexa rank: N/A).
As above, BlockX's "BLKX Trading Engine" opportunity pitches a 360% annual ROI.
This will be offered through BLKX, My Blockchain Life's internal shit token.
BLKX launched over a year ago and remains worthless. Whether adding an AI trading bot Ponzi to it lets bagholders cash out remains to be seen.
The "exchange" section of BlockX's website lists a bunch of cryptocurrencies. Noticeably absent is BLKX.

For now it seems nobody outside of My Blockchain Life is aware of BlockX's pending launch. There's practically zero marketing, and as I said nobody has stepped up to front the company.
I only know of the launch thanks to a reader keeping us informed (note BlockX's original launch date was October 15th).
Investing funds with MLM crypto companies committing securities fraud is silly enough. Doing so with a faceless company is even worse.
Update 25th September 2022 – BehindMLM has revisited My BlockX.
We found securities fraud through a trading bot and "staking" investment scheme. Early US My BlockX investors are also offloading their losses onto new Colombian recruits.