JN Jewelry by Jesper Nielsen collapses, distributors screwed

JN Jewelry by Jesper Nielsen, a company operating in the jewelry MLM niche, has collapsed.
Reports from the field suggest the collapse was abrupt and has screwed affiliates out of months of earned commissions.
At the time of publication JN Jewelry by Jesper Nielsen's entire web presence has disappeared.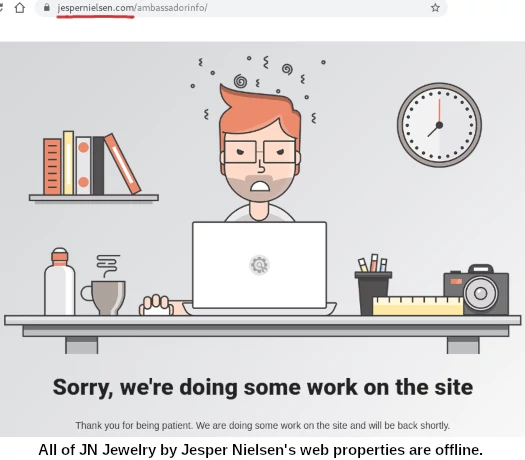 From what I've been able to piece together this occurred roughly three days ago.
As per a petition set up by former distributors, over 70,000 JN Jewelry by Jesper Nielsen distributors have been affected.
Over 70,000 Ambassadors were working for JN Jewelry. A Lot of ambassadors did NOT get paid commissions for months.

Many Ambassadors did not receive orders and are still outstanding.

Many ambassadors won cars and trips and never received the prize or the payment of prize.

The company just shut down with zero warning. No one saw this coming. We woke up to an image posted in a global group that states

"We're sorry….! JN will from today all activities globally in Network Marketing.

We will in the coming weeks fulfill our outstanding orders for customers, and payout earned commission for our ambassadors.

We would like to thank you for the last years. Your JN Team"

Over 4,500 orders were still awaiting shipment in the shipstation.

This isn't even the orders that are missing pieces and came incomplete.

We are getting blocked when we reach out to the CEO's.

Søren blocked me and many others. Jesper deleted his social media accounts. Annette is silenced.

Why are we not getting answers?
At the time of publication the petition has attracted 2138 signatures.
JN Jewelry owner Jesper Nielsen purportedly responded to the petition by asking for respect.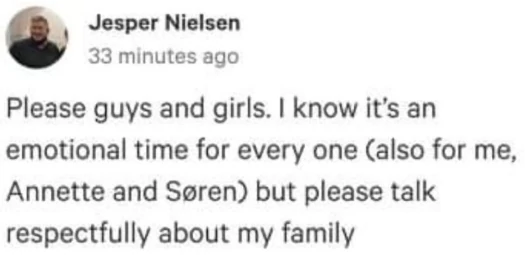 Other than that though, Nielsen (right) appears to have gone underground.
BehindMLM hadn't reviewed JN Jewelry so I'm not familiar with the company or Nielsen.
Covering JN Jewelry's collapse, Jeweller Magazine provides some backstory;
Nielsen was previously a member of Pandora's international management team … he resigned as CEO of its Central Western Europe subsidiary in 2011.
After a two-year non-compete clause expired, Nielsen launched Endless Jewelry in 2013.
Nielsen claimed that Endless Jewelry achieved $US30 million ($AU38.5 million) in sales during its first full year of trading and, by the end of 2014, was stocked in 3,500 stores across 16 markets.

The company eventually collapsed in November 2016, but not before Nielsen announced plans for a new jewellery venture that would take inspiration from fast-fashion retailers.
That company was JN Jewelry, which as I understand it initially launched as "Amazing Jewelry".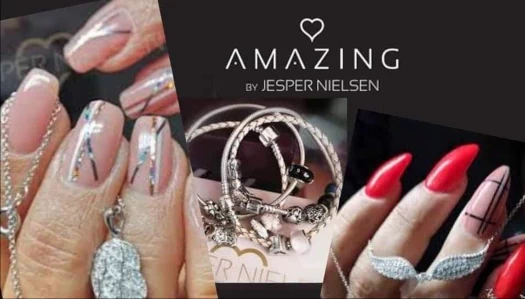 Nielsen launched Amazing Jewelry in 2016 as "a business that followed a similar model to fashion retail powerhouses H&M and Zara."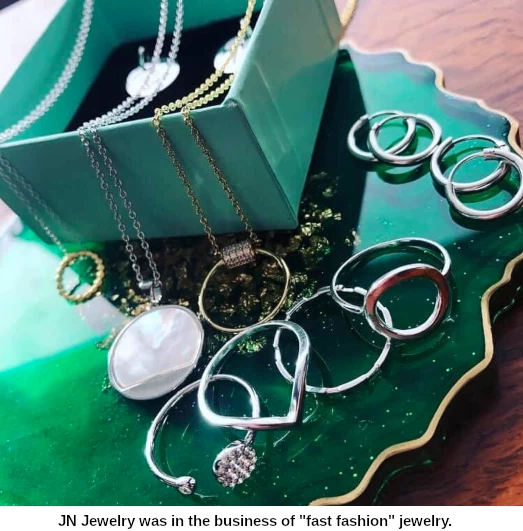 As of now that's all the information out there. Other than having collapsed, the status of JN Jewelry and its finances, including that of Nielsen and his family, remain unclear.