Jeunesse's Theresa Gregory sentenced to 36 months in prison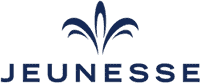 Last year Jeunesse top-earner Theresa Gregory was busted for tax fraud by the IRS.
After pleading guilt to the charges in August 2020, Gregory was earlier this week sentenced to 36 months in prison.
According to the IRS' investigation, despite earning millions in Jeunesse, Gregory 'paid no personal income taxes for over 20 years.'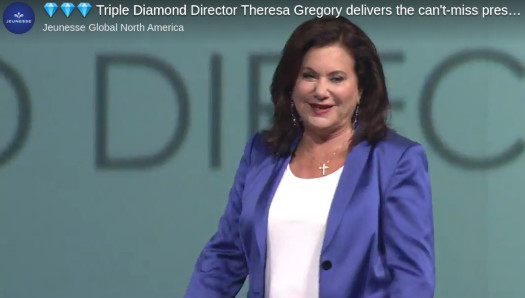 The IRS alleged Gregory's tax fraud dated back to 1993, resulting in $3.75 million in tax loss.
Gregory's daughter, Tera Gore, was an accomplice.
Gregory and Gore worked together to conceal Gregory's income and assets from the IRS.

Gregory and Gore systematically moved assets, including businesses and bank accounts, out of Gregory's name and into Gore's name.

Gregory and Gore directed income owed to Gregory to entities and accounts nominally in the control of Gore.

Gregory and Gore took these steps so that IRS records would not link the income or assets to Gregory and did so with the intent to evade the payment and assessment of taxes.
Tera Gore also plead guilty to the charges in August 2020. She has been sentenced to 6 months in prison followed by 12 months of "home confinement.
Gregory, reported to be a close friend of owner Wendy Lewis, was a Jeunesse distributor right up until the IRS filed their case against her.
To the best of my knowledge Jeunesse corporate has not issued a public statement regarding Gregory's case.