iEarnBot Ponzi scheme collapses, "maintenance" exit-scam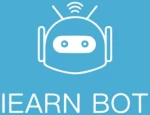 The iEarnBot Ponzi scheme has collapsed.
From what I've been able to piece together, iEarnBot disabled withdrawals on Christmas Day, December 25th, 2022.
iEarnBot's exit-scam ruse was payment processor problems, as detailed in a December 25th "announcement";

On 12/25 IEARN BOT is about to change to a new operator, because the current cooperative operator cannot solve the withdrawal problem within today.

So we are currently changing partners, but there are many holidays near the end of the year, and it takes 5-10 days for work handover and perfect system settings.

IEARN BOT is sorry for the inconvenience caused to you during this period, but still thanks most members for their support.

We will complete the repair work as soon as possible in the shortest possible time, hereby wish everyone "Merry Christmas".
Shortly thereafter iEarnBot disabled withdrawals. A "new release" of iEarnBot was announced on January 7th. This was followed up by baloney about "chaining" on March 6th: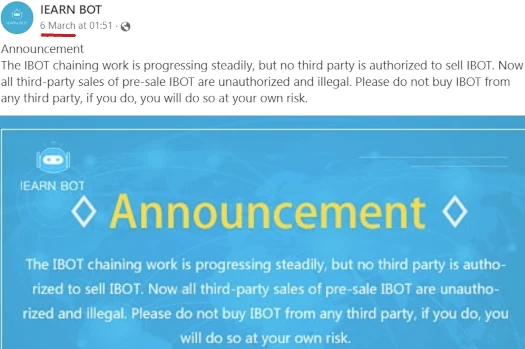 While iEarnBot's website and social media profiles are still online however, withdrawals remain disabled.
Presumably after being contacted by iEarnBot victims, the BBC ran a story yesterday claiming "thousands may have lost out".
The article features input from iEarnBot victims in Romania and Colombia.
Romanian iEarnBot victims were purportedly recruited by Gabriel Garais.

Garais is the Vice-Dean at Romanian-American University, where he claims to have also studied economics.
Despite this, Garais didn't see a problem with an MLM company pitching up to 0.5% a day. The lure of making a quick buck recruiting Romanians into a Ponzi scheme was evidently too much.
When BehindMLM reviewed iEarnBot in October 2022, traffic estimates suggested active recruitment in Burkina Faso, Venezuela and Bangladesh.
As of February 2023, SimilarWeb now ranks top iEarn Bot traffic sources as Slovenia (23%), Spain (18%), Egypt (17%), Kazakhstan (15%) and South Africa (14%).
It's worth noting though, that since iEarnBot collapsed, website traffic has fallen off a cliff: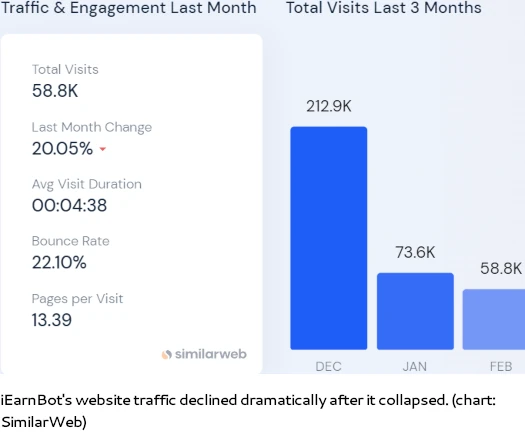 While we don't know the total number of iEarnBot victims, we know they are likely to be from third-world countries.
Based on BehindMLM's initial iEarnBot analysis, the Ponzi scheme was likely run by Chinese scammers operating out of Vietnam and/or Cambodia.